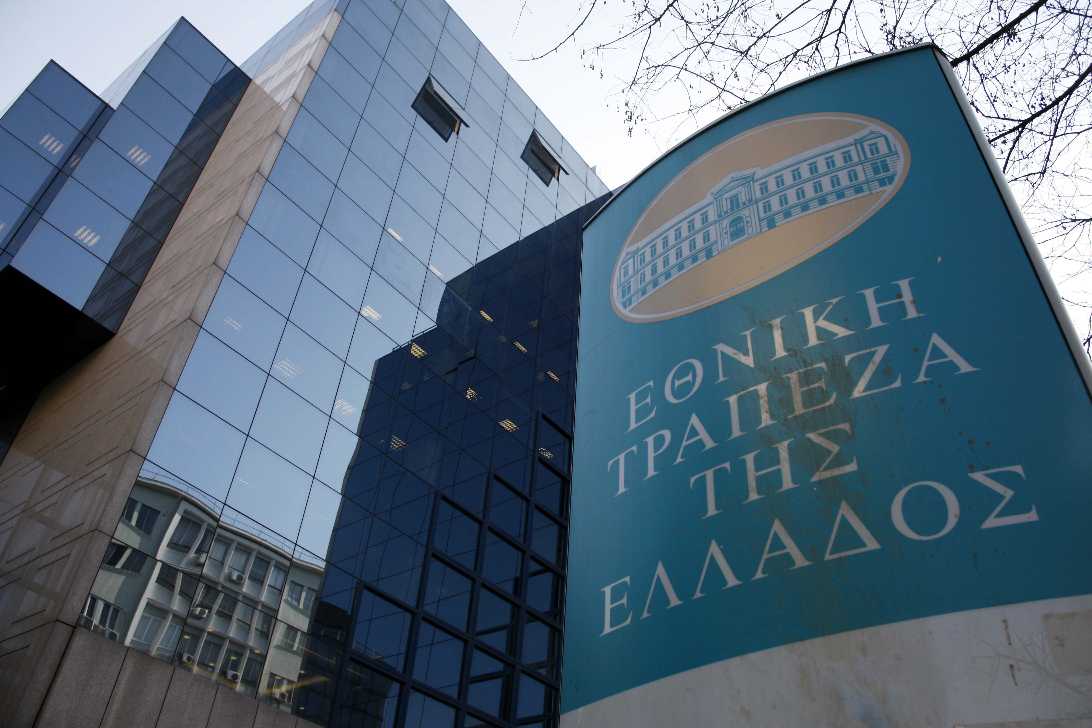 By Lefteris Yaloouros – Athens
The National Bank of Greece (NBG) has successfully raised the necessary amount of private capital to avoid nationalization.
"The minimum participation of the private sector in the capital increase, as set by law, has been achieved," NGB announced in a statement.
The country's biggest lender raised a total of 1.05 billion euros, way above the 800 million euros required to stay private, which is the equivalent of 10.8 pct of the bank's capital needs. Nearly 50 pct of those funds came from foreign investors while 1/3 was raised by the bank's 120.000 shareholders.
National Bank of Greece CEO, Alexandros Tourkolias, stated "when NBG is determined, it could achieve anything". He also revealed the bank would seek to acquire smaller banks available in order to raise its market share further.
NBG joins Alpha Bank who was the first of Greece's four systemic banks to avoid coming under state control. Of the four, only Eurobank will come under the control of the Greek Financial Stability Fund.
Piraeus Bank also is on course to meet recapitalization targets. Reports suggest it could raise 15 pct of its capitalization funds privately.