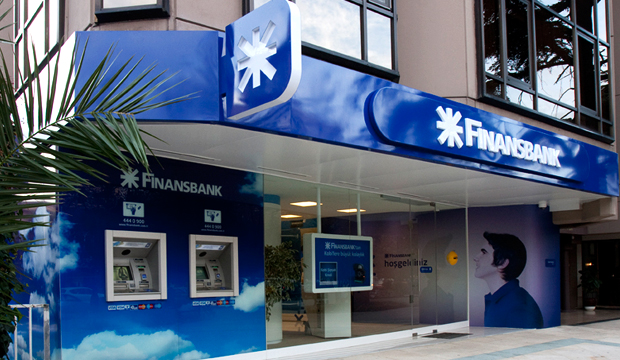 By Spiros Sideris – Athens
The National Bank of Greece decided to make available 27% of its stake in Finansbank, in the context of the decisions to reduce its stake in the turkish subsidiary to 60%, by the end of 2015.
The intention of the bank was sale to take part in two stages, i.e. to allocate percentages of 20 ± 20%. In this context, it announces the disposal of 20% with private and public placement, which is increased by 6.9% from the bank's own shares.
The bank reached this decision taking advantage of the conditions of the market, resulting in the second stage of the reduction of its stake to have to dispose of 13% instead of 20%.