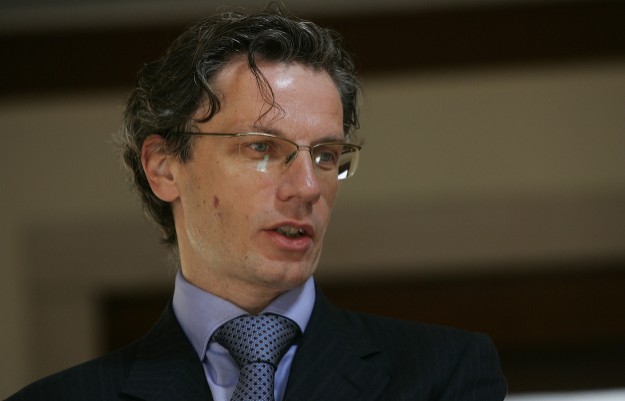 Review Hari Stefanatos
Croatian National Bank governor, Boris Vujcic, expects 2014 to be the year that the country will show signs of getting out of the economic crisis.
According to Mr. Vujcic, the GDP is expected to grow by 0.7% for 2014. He said "It is an announcement of the country's exit from the economic crisis".
The National Bank governor based these predictions to increased investments and exports, as well as the economic recovery of the Balkans.
(Source CroatianTimes)