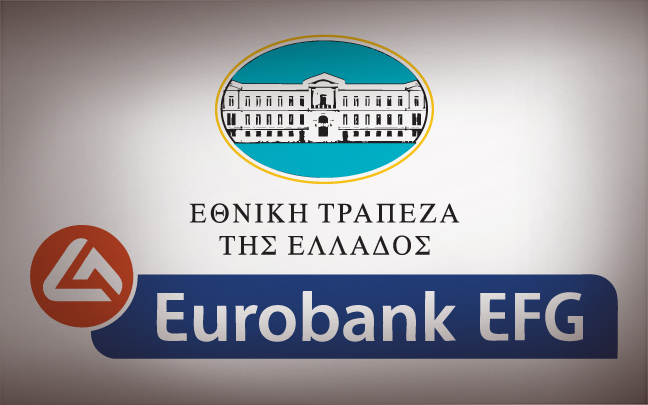 The boards of National Bank and Eurobank were meeting late on Tuesday to discuss their future policy following Sunday΄s decision by the Bank of Greece to temporarily suspend their merger process and to move on with separate recapitalization schemes.
No announcement had been made as of Tuesday night.
The two banks were at the final stage of a merger process, with the plan to proceed with a recapitalization of a single group, shortly after their legal merger in early June.