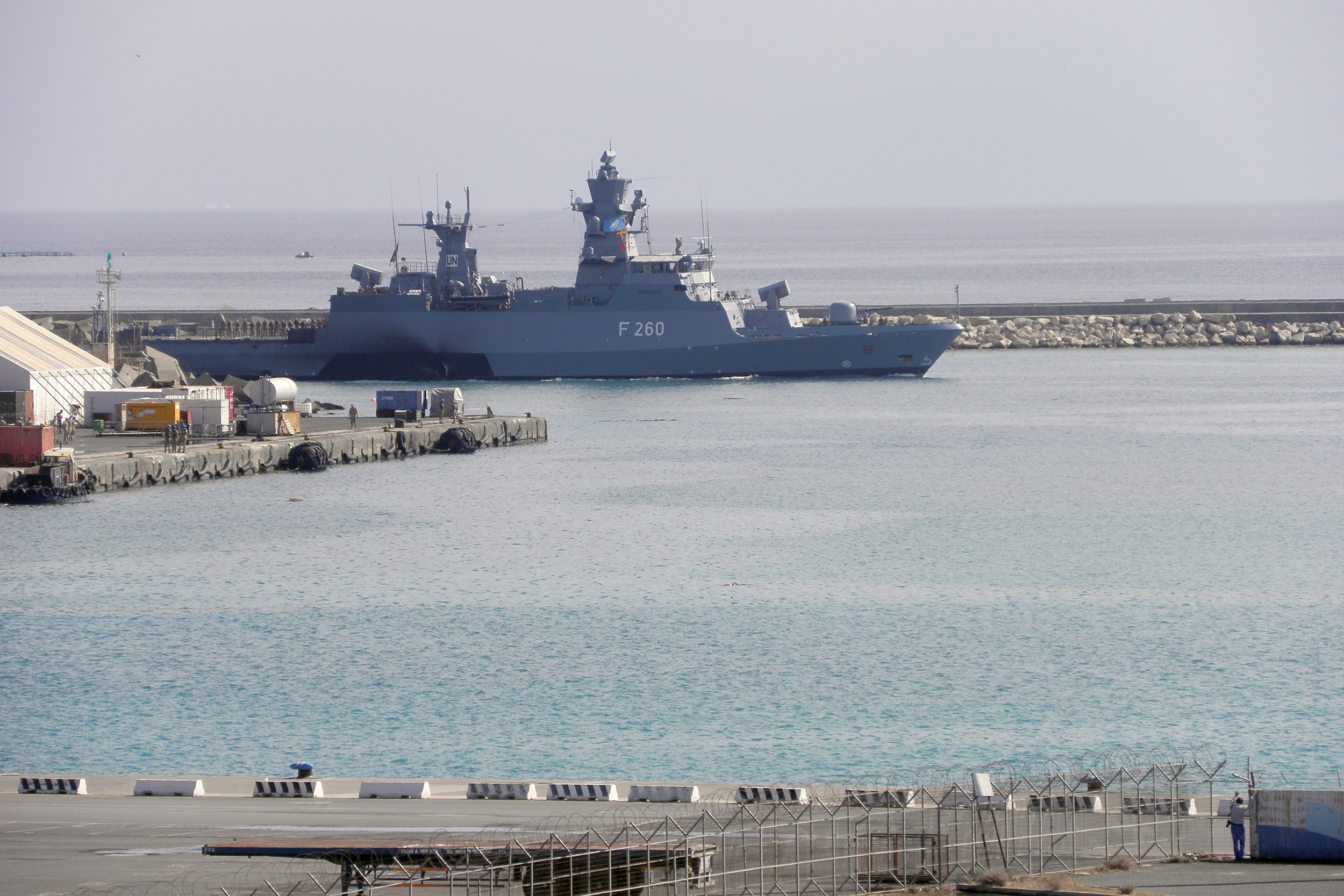 By Kyriacos Kyriacou-Nicosia
Cyprus`Aircraft Accident Incident Investigation Board Chairman Yiannakis Loizou said on Thursday that it will be quite difficult to determine what caused the crash of a Diamond DA42 training aircraft, on Wednesday en route to Beirut from Paphos, Cyprus.
Two men, one Cypriot and one Lebanese, where killed in the plane crash. Their bodies were located on Thursday morning 45 nautical miles south-east of Larnaca. 
In statements to the press, in Larnaca, Loizou said that the aircraft had departed from Paphos airport and that according to its flight plan it was flying at an altitude of 9 thousand feet.
At approximately 40 nautical miles off Larnaca coast the plane was in touch with the Air Traffic Control Tower and was given directions to fly to a specific point. When the Air Traffic Controller contacted the pilot a little later to ask why he had not complied, the pilot said he was having a minor problem he was dealing with.
The Controller then informed the pilot that in case of an emergency he could help him, receiving the reply that "there is no problem", Loizou said.
He went on to say that approximately two minutes later the controller could hear sounds coming from the small aircraft but could not determine where they were coming from.
It is likely, he added, that the pilot was unsuccessfully trying to contact the Air Traffic Control Centre.
Efforts were repeatedly made by both the Air Traffic Control Centre and other aircraft in the area to get in touch with the small aircraft but to no avail.
"Nothing can be excluded at the moment"
It is worth saying that Turkish gunships escorting research vessel Barbaros, as well as Russian navy ship where in close distance where the plane crashed.
Asked whether the plane could have been taken down through the use of electronic warfare, Loizou replied that nothing can be excluded until the investigation is over.
Replying to another question on how easy or difficult it will be for the experts to reach a final conclusion as to what caused the crash, Loizou said that "it is quite difficult for the simple reason that the aircraft did not have a recorder of flight details, the so called `black box`".
"We will rely only on the debris recovered from the sea", he noted, adding that so far very few pieces of the aircraft debris have been recovered which do not include the cockpit or the engines.
Experts, he said have been notified, that another batch of the debris retrieved will be transported to the site allocated for the investigation close to Larnaca airport.