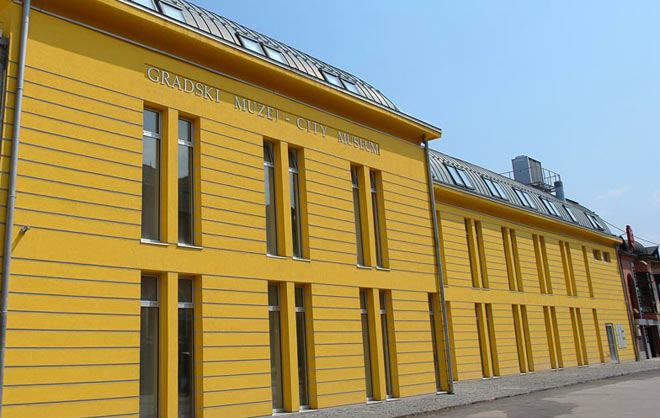 Review Hari Stefanatos
The museum of Zenica announced the beginning of the eighth competition for the 'best short story of B&H historical heritage', which will focus this year on the stories of Bosna Srebrena and Bosnian Franciscans.
Past competitions were based on topics like Kulin Ban, Queen Katarine, Baton Revolt and other stories relating to the rich history of this region.
The Director of the Museum of the City of Zenica, Adnadin Jašarević, said that ''we strive to enrich the cultural and historical legacy of B&H with literary works, and for eight years already we are meeting this goal through a competition for short stories on themes from our history. For all participants, the historical facts are only a starting point for the literary development of their topics, and the regional character of the competition shows that we are open to all writers from the Shtokavian speaking region. An expert jury, composed of literary experts, will select the best stories that were submitted to us''.
The best stories will be compiled and printed in the collection "Bosna srebrna, which will be promoted at the traditional festival "Tragovima bosanskog kraljevstva" (tracking the Bosnian Kingdom) as part of this year's International Cultural Event "Zeničko proljeće" (Zenica Spring), while the promotion will be held in several cities in countries in the region.
(Source SarajevoTimes)