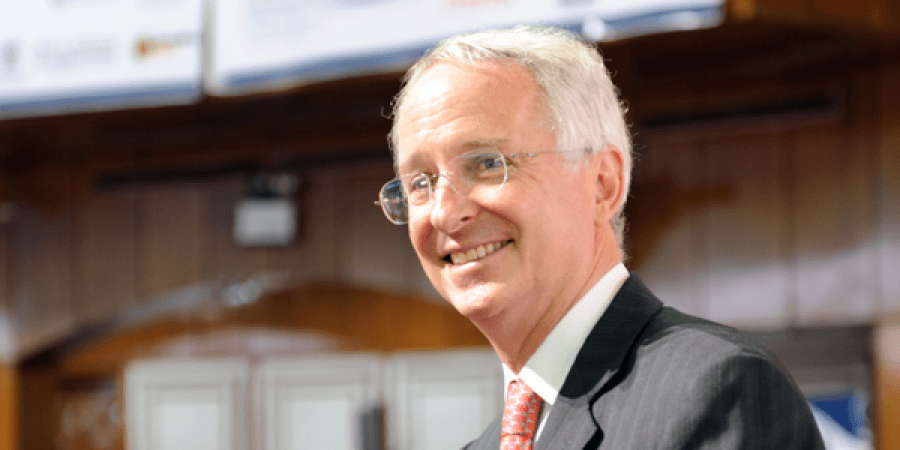 Former US ambassador to Belgrade and current head of East West Think Tank, Cameron Munter has declared that according to authorities in Washington, a mutual recognition between Serbia and Kosovo would be the best thing to do.
"The best solution would be for an independent Kosovo and an independent Serbia to learn how to work with each other for their future", he said.
Commenting on the declaration made by the current US ambassador to Serbia, Kyle Scott, who has declared that the US considers Kosovo to be an independent state, Munter recalled that during the time he was an ambassador in Belgrade, the US had recognized Kosovo as an independent state.
"This is nothing new. This is the US' position on Kosovo and this has been our position for the past 10 years. I'm surprised that this comes as a shock for the Serbs", Munter said. /ibna/