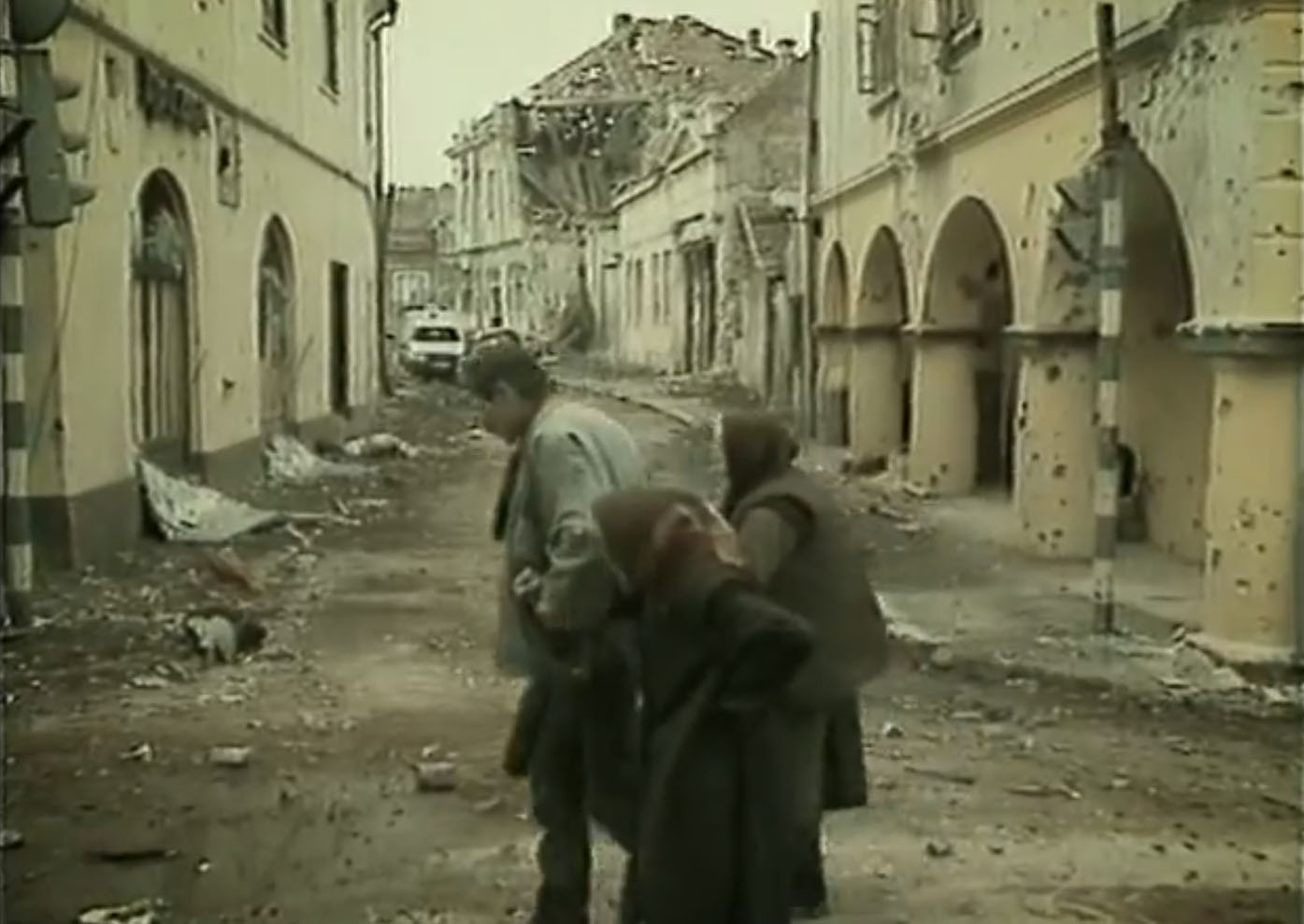 A war whose scars can still be felt, the one between 1991 and 1995 will be depicted in photos for all to remember -and the younger to learn- in a museum that will soon be opened in Zagreb, Croatia and is the result of a very successful online crowdfunding campaign entitled "War belongs in a museum!".
The independently-run Image of War museum in Zagreb announced that "In just 15 days, we raised more than 50,000 kuna to finance the first exhibition of the new museum, with photographs pf war in Croatia presented from the perspective of war photographers, but also through the stories of ordinary people."
According to the museum's website, "Public discourse regarding armed conflict has become increasingly callous and indifferent, even though here in Croatia we lived through a horrific conflict 23 years ago and still feel today its social as well as economic consequences.
We intend to counteract these tendencies through photography, documentaries and informative events. The goal is to have an informed dialogue with visitors and educate them about the devastating consequences of war and the imperative of peace for everyone."
Following and respecting the museum's motto – "Preserve the past, influence the present, change the future" – "the organisers will donate a proportion of the ticket revenue to refugee and war charities", balkaninsight.com reads.
The museum is expected to open its doors to the public in July… / IBNA
Main Photo (File): Croats fleeing destroyed towns, August 1995