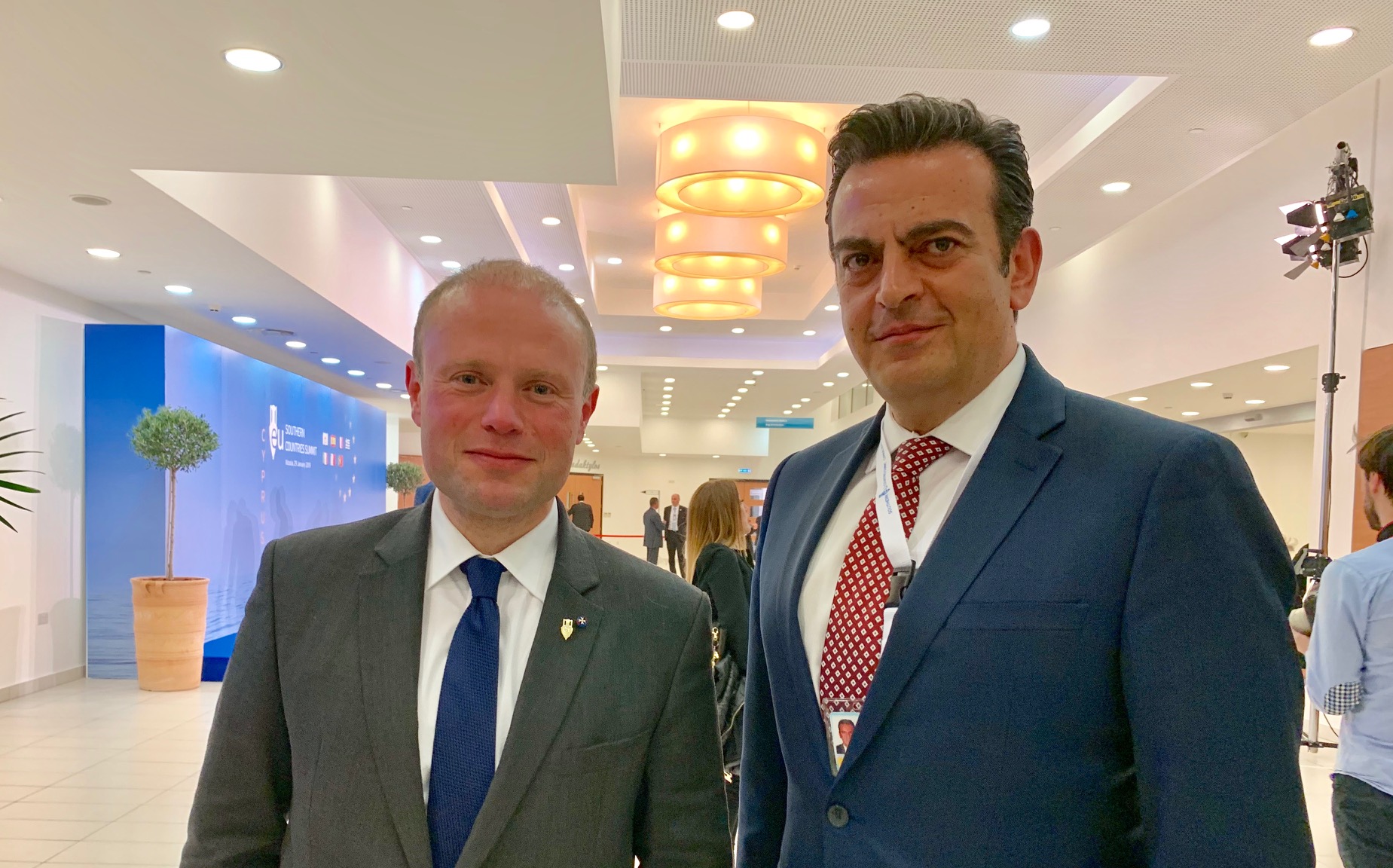 On the sidelines of the South EU Countries Summit, Malta's Prime Minister Joseph Muscat spoke exclusively to IBNA for the Summit and the Future of Europe
What are your expectations from this summit of southern European countries?
I think it is a very important opportunity where what I believe are like-minded countries can come together to discuss issues which might be dividing us at this point in time. So, we need a common approach, say, on migration, at least among ourselves. We spoke about the issue quite clearly. I think we adopted a quite good declaration, but beyond those declarations, we need to be very clear in our mind where we want to go as the Mediterranean and where we want to go as Europe.
Do you believe that we need reform in the EU?
Well I think that if we don't assume that there is always a need for change, this is really the way to failure./IBNA