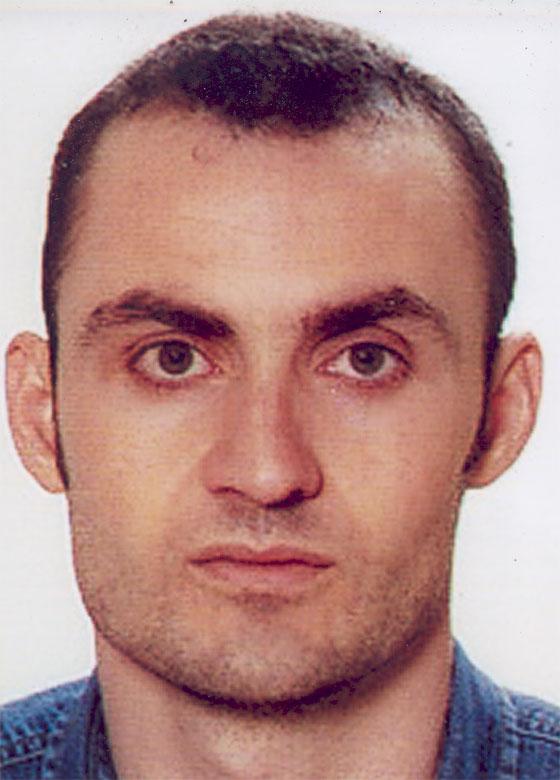 Lirim Bytyqi, aka Svraka (Magpie), suspected for the murder of former commander of the Ninth Mountain Brigade of the First Corps of the Army of Bosnia and Herzegovina, Ramiz Delalić Ćelo, was extradited to Bosnia and Herzegovina.
According to media reports, Croatian police officers delivered him on the border crossing Orašje, where members of the Federatioin BiH Judicial Police Interventional Operational Unit were waiting.  Bytyqi will be placed in the Penitentiary and Correctional Institution Sarajevo.
The extradition of the suspect Bytiqi was carried out in accordance with the Decision of the Ministry of Justice of the Republic of Croatia, which granted the extradition to Bosnia and Herzegovina.
The case of Ramiz Delalić's murder case remained unresolved.
Bytyqi is suspected of the 2007 murder of Ramiz Delalić, as well as of the attempted assassination of Amir Pašić Faćo, on Baščaršija in Sarajevo.
According to police sources, Bytyqi is suspected that, along with another person, fired several bullets from automatic weapons with a silencer at Delalić. Both attackers waited Delalić in front of the building in Odobašina Street where he was renting an apartment. After Delalić's assassination, they fled with an Audi A6./ibna