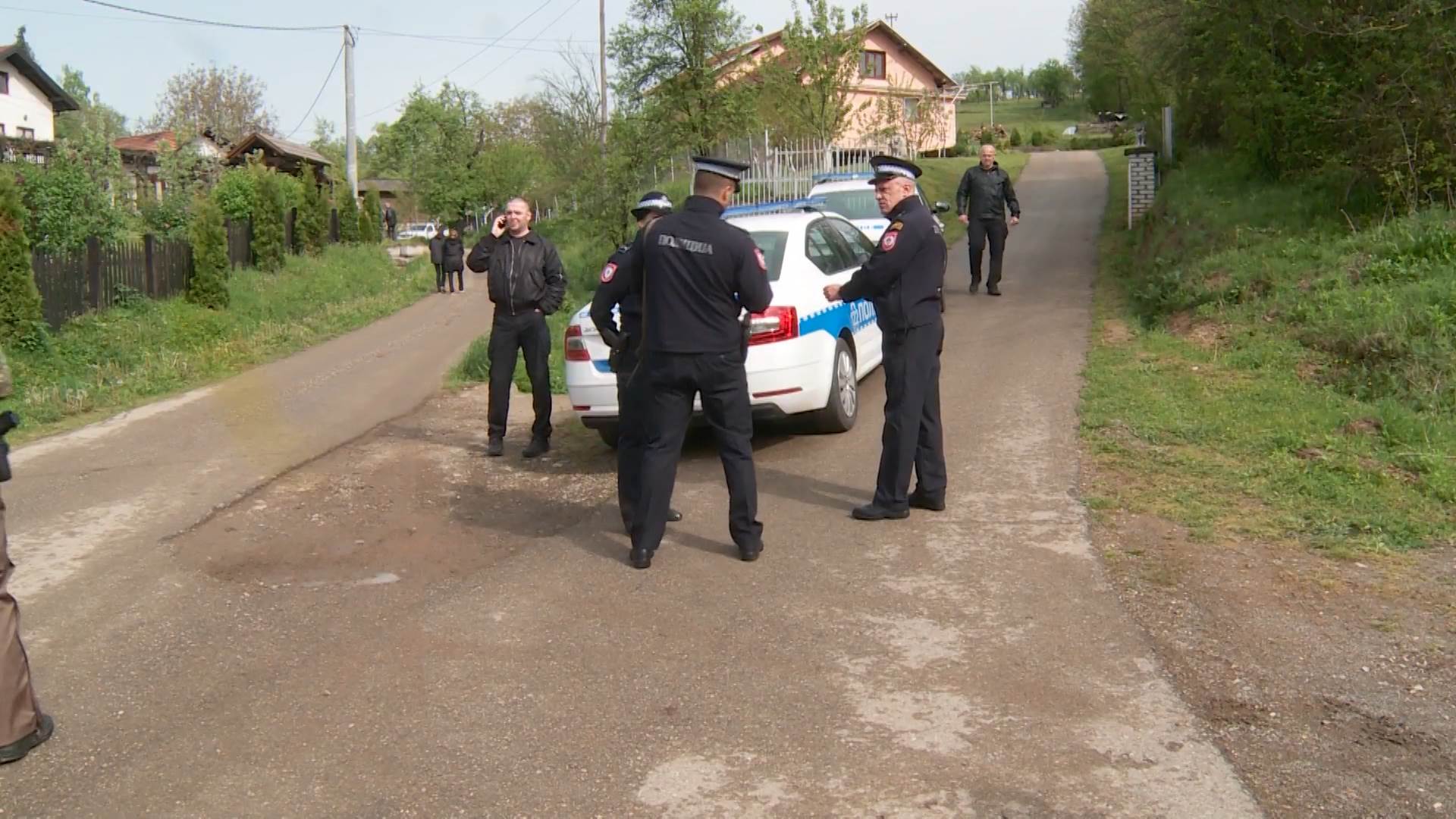 The murder of the prominent Bosnia and Herzegovina businessman, Slaviša Krunić, has put the security in Republika Srpska under question. Two days after the murder the public still asks questions, but there are no answers from relevant institutions.
Krunić was the owner of several companies, including the security company "Sector Security", one of the oldest in this business. The total number of employees in all his companies is more than one thousand. Those who knew him said that he was a good man, who willingly helped almost everyone in need.
He was killed in a village near Banja Luka, where he lived with his wife and three children. The murderers waited for the SUV in the dark and, when it slowed down at the road curve, they fired a large number of bullets at Krunić, his bodyguard and driver. Krunić's bodyguard and one of the attackers were killed on the spot, while the driver is severely wounded. The rest of the attackers fled to the woods. One of them was later arrested.
Several persons were also arrested, but released after the police interrogated them.
This murder has a more important aspect in the question of the overall security in Republika Srpska. During the weekend, prior to the Krunić's murder, a police officer was killed on duty. Several other such cases have occured in the last few years, but these murders are still unsolved.
Republika Srpska president, Željka Cvijanović, stated regarding the Krunić murder that "there is no place on the Earth with perfect security". Other politicians from the ruling coalition stated that murders like this are taking place around the world and that public safety is not compromised.
But the opposition parties' officials are trying to prove that the Ministry of Interior and minister Dragan Lukač are not capable to keep the public security on the level that citizens can walk freely. Moreover, some of them, such as BiH Security Minister, Dragan Mektić, stated that "the traces of murder lead to governing garniture". This and other similar statements are dismissed, but nobody is able to say that the level of public security is good.
Social networks are full of demands for minister Lukač's resignation, but it is not likely to happen. He did not resign following the incident with police brutalities during demonstrations linked with demands for the solution of the murder of David Dragičević, a young man who was found dead in a small river in Banja Luka in March 2018. Bearing this in mind, his resignation is not expected.
However, the fact remains that since 2014, when Lukač was appointed Minister of Interior, seven brutal murders have taken place and only one is close to be solved./ibna