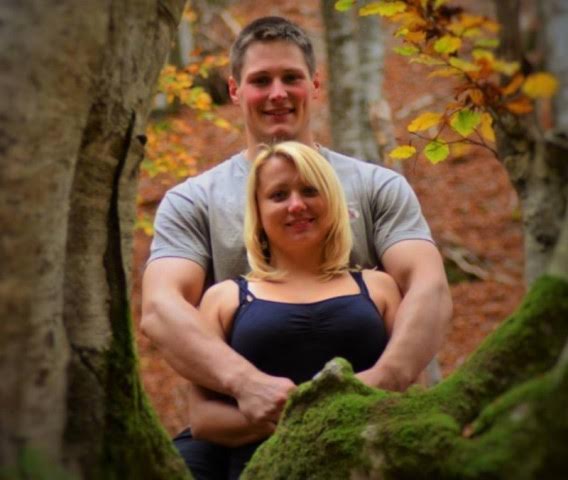 Tirana, 6 July 2015/Independent Balkan News Agency
By Edison Kurani
Two Czech tourists were killed on Friday evening in Albania in a horrible crime that shocked public opinion.
The victims were Michal Svatos, 23 years old and Anna Kassinova, 36 years old, both from the Czech Republic.
The two youths had arrived to Albania as part of a group of Czech tourists to spend several days in the north of the country, which offers several tourist attractions, mainly for adventure.
In the evening, while they were travelling in their vehicle toward Theth in the area of Shkoder, they found themselves in front of an armed person who managed to stop them and get on their vehicle.
In a horrible effort to rob them, the 20 year old Sokol Mjacaj opened fire by claiming the life of the Czech couple with a bullet on the back of the head.
Then, he got out of the vehicle and continued to open fire until the vehicle left the road.
Police was set in motion by this event. They put a 30 thousand Euros bounty on the murder.
On Sunday morning, authorities confirmed the arrest of the 20 year old Sokol Mjacaj.
What's surprising is the fact that the suspect had left prison a month ago, In 2010, along with two others, he had participated in the murder of a 11 young boy, after they tried to rob a golden necklace that he was wearing on his neck. Several days later, the young boy was found massacred.
Following a saga of trials in different instances, Albanian courts sentenced Mjacaj to five years in prison and he got out by committing another murder, this time a double murder.
Notable columnist Blendi Fevziu, says that the fact that the act of murder only received a sentence of five years in prison, is an indicator of the irresponsibility of institutions. For Fevziu, this is a murder for which state structures are to be blamed. "In this case, it's not an event like all others. It's a murder that institutions have perpetrated with their own irresponsibility", says the moderator of the most followed political talk show in Albania, "Opinion".
Ralf Gjoni, Secretary for International Relations of the Socialist Movement for Integration, the second biggest political force in the governing coalition, says that this event has caused a serious damage to the image of the country. Gjoni also criticizes the fact that the court sentenced the murderer with 5 years in prison for the murder of a child. "The fact that the court sentenced him with 5 years in prison and then he is released without being monitored in an area visited by tourists, shows that our institutions have rotten. Our justice system is heading toward perversity and is playing with our lives, the lives of our children and foreigners that enter in the territory".
While suggesting that the judge must be investigated and punished, Mr. Gjoni says that police must conduct an analysis as to why these murderers are released. Mr. Gjoni says that there must also be a full debate: "All of us who represent the state, starting from the top, must hold a cross institutional internal debate to reestablish order and security in the country. If we are unable to punish these criminals, then we must look for other ways of punishment, including the renegotiation of the reinstitution of death penalty with the Council of Europe". /ibna/