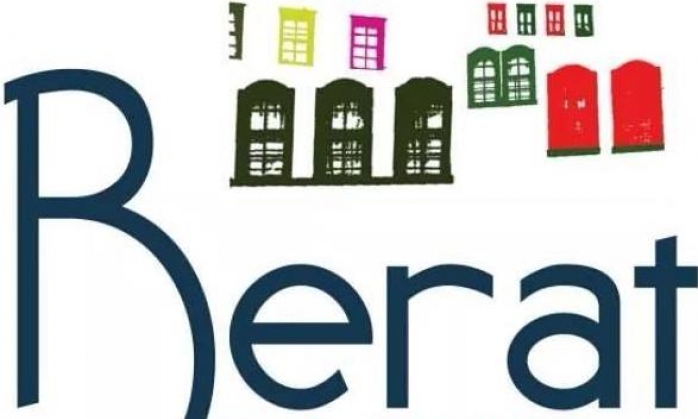 Tirana, 24 July 2015/Independent Balkan News Agency
Three important days in the 2400 year old city of Berat to enjoy the book, craftsmanship, visual arts fair and different exhibitions, jazz groups and DJs until late at night.
Notable artists from Albania and Kosovo such as Flaka Goranci, Guralumi Band, Flamenco Duo and DJ Liam Mandiaro, geto on the stage of the festival for three days in a row.
For Berat, organizers promise not only a promotion of the cultural heritage values, but also folk tradition.
This is why there will also be other artistic activities for the promotion of the city of Berat in some of the best parts, such as Mangalem, Gorica, the Historical Castle, Ethnographic and Iconographic Museum, which opened their doors for the general public.
UNESCO considers Berat as one of the tourist destinations in Europe and according to the organizers of the Multicultural Festival, it also aims to bring foreign tourists to follow the event.
The producer of the festival, Juliana Sinanaj confirms that novelties will not be missing to this year's festival.
She says that there are around 100 participants in these activities  and adds that for the first time, there will also be a Book Fair for children.
"There's an organization which will convey artistic values, tradition, cultural heritage and it will promote the city values", producer Sinanaj says. /ibna/