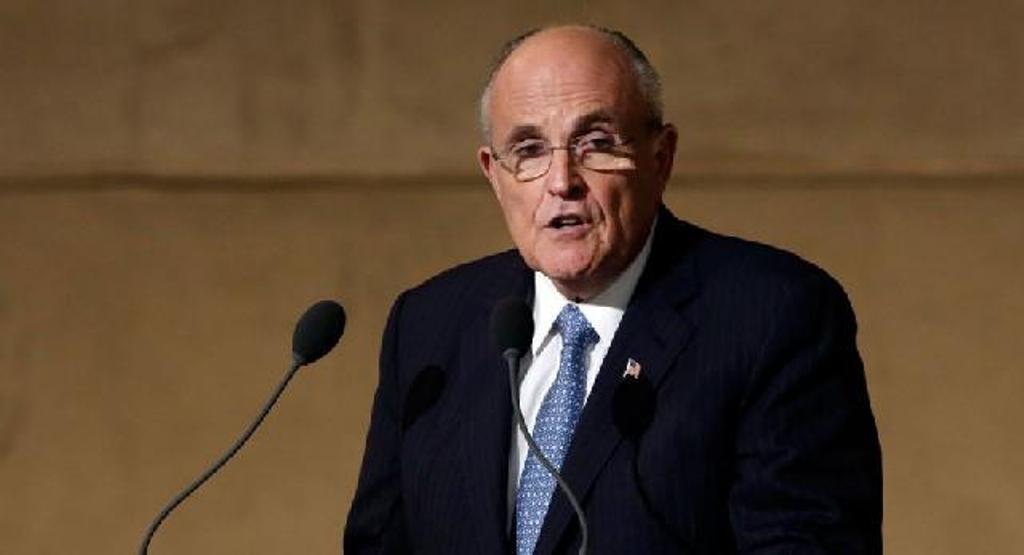 Rudolph Giuliani, the former mayor of New York and advisor to the US president on cyber security, has participated today in a party hosted by mujahedeen in Tirana on the occasion of the Iranian New Year.
Guliani described MEK's members as heroes, as they have fought against a regime of clerics for decades in a row.
"This year will bring great changes as far as Iran is concerned. The corrupt regime of the Ayatollah is on the verge of collapse. In contrast to the previous US administration, which tried to please the Mollahs, this administration holds them accountable for crimes in the country and abroad and it supports the legitimate right of the Iranian people for a change of regime and the introduction of democracy and human rights", Giuliani said.
Meanwhile, according to the leader of the mujahedeen, Miriam Rajavi, the critical situation in which the Mollah regime finds itself in is a product of the historical resistance of the Iranian people. /balkaneu.com/