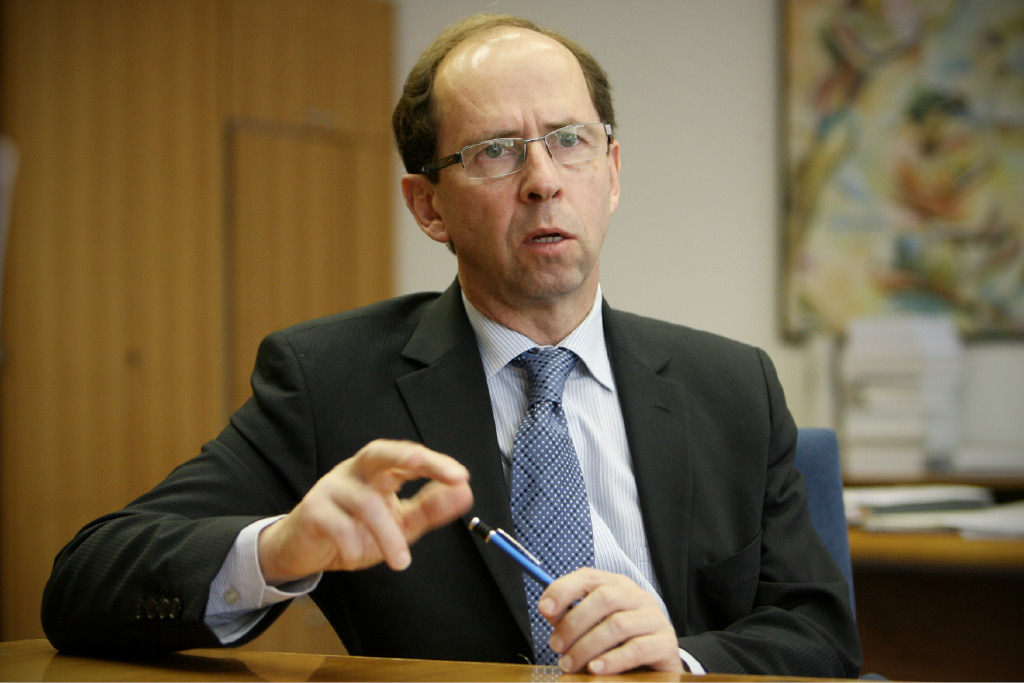 Review Hari Stefanatos
According to a tweet by the SMC party today, Dusan Mramor, a well known and respected economist in Slovenia and former Finance Ministerbetween 2002 and 2004 in the government of Anton Rop, has agreed to stand as candidate for the position of FinMin in the new Cerar government.
Mramor is currently a professor at the Economic Faculty of the Ljubljana University. He has served as the dean of the faculty between 2007-2013, while in the periods 2000-2002 and 2009-2013 he was the chair of the University's managing board.
He specialises, among others, in  business finances, financial markets, financial analysis, investments and macro finances.
If he becomes the new Finance Minister he will be the part of a government that will be comprised of 15 ministries, of which the prospective junior coalition partner Pensioners' Party (DeSUS) aspires to get at least four ministries, while the Social Democrats (SD) are looking to get three.
Talks on the allocations of ministries are still under way.
(Source: Sloveniatimes)