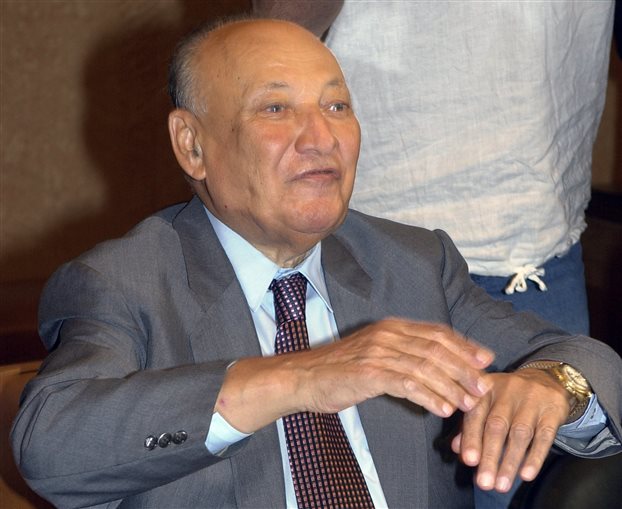 Review by Christos T. Panagopoulos –
The health condition of former President of the Cypriot Republic, Glafkos Klirides, continues to be critical and irreversible, his doctor, Iossif Kassios, said on Friday to the Cypriot News Agency (CNA).
Kassios, who examined earlier on Friday morning the former President also said that "he is calm and peaceful and passed his night very calmly".
The 94-year-old politician has been hospitalized to a private clinic for quite a long time with serious health problems.
Source: CNA