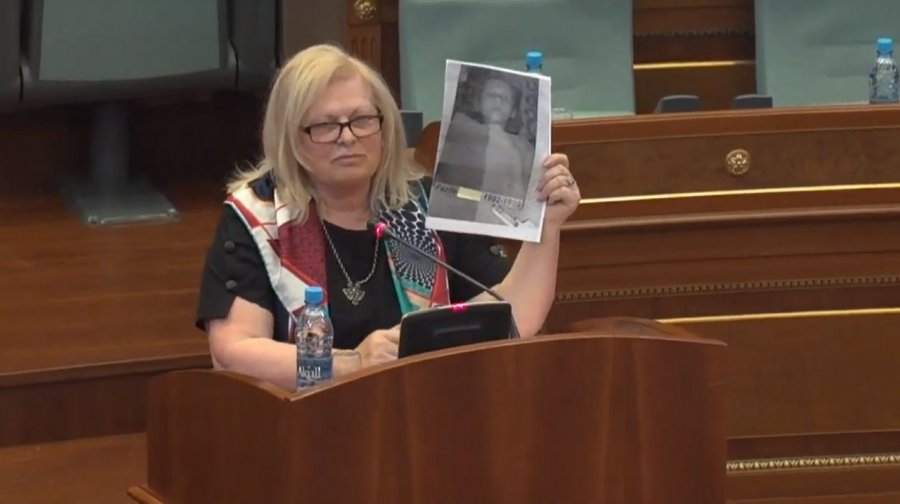 Parliament of Kosovo has debated today over the draft resolution which accuses Serbia of genocide.
PDK's lawmaker, Mergim Lushtaku said that Serbia's intention was to exterminate the people of Kosovo and to carry out ethnic cleansing.
"Based on international human rights conventions, we request Serbia to admit all the crimes and genocide committed in Kosovo", Lushtaku said.
LDK's lawmaker, Armend Zemaj said that his party supports the adoption of this resolution.
"On behalf of LDK, I would like to offer my support for this draft resolution. What united us was an obligation to do something that institutions in Kosovo have not been able to do in the past 20 years", Zemaj said.
Sami Kurteshi of Self Determination said that the resolution is based on European documents and other international documents which relate to crimes against humanity, genocide, etc.
"Nothing is perfect, but the text of the resolution is based on international documents", Kurteshi said.
Meanwhile, parliamentary speaker, Kadri Veseli said that there's a clear determination to establish an international tribunal for crimes committed by Serbia in Kosovo.
Once the draft-resolution is deliberated, parliament will establish the state commission for the creation of the tribunal. /ibna/