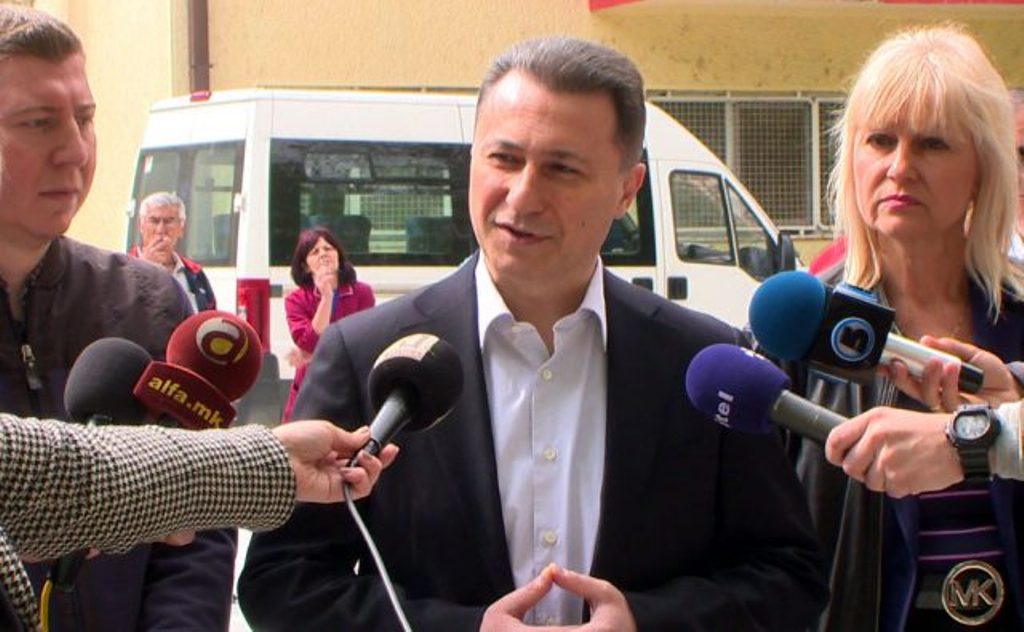 Debates will resume today in FYROM's Parliament for the election of the speaker. SDSM (Macedonian Social Democratic Union) led by Zoran Zaev has declared that parliamentary work must be unblocked in order to give way to the election of the speaker of Parliament and then of the new government.
"There is no other solution besides VMRO-DPMNE unblocking parliamentary works and allow the election of the new speaker of parliament and the normal functioning of this institution", this party declared.
Meanwhile, leader of VMRO-DPMNE, Nikola Gruevski declared yesterday that SDSM and other parties supporting it are behaving in an undemocratic way in Parliament and that his party will manifest a issue reaction.
"If SDSM enters such scenarios of undemocratic behavior, then VMRO-DPMNE will react. This party must also expect a serious reaction by the people of Macedonia", Gruevski said.
Meanwhile, BDI (Democratic Union for Integration) said that it is deliberating all possible options to unblock parliamentary work and elect a new government. /balkaneu.com/