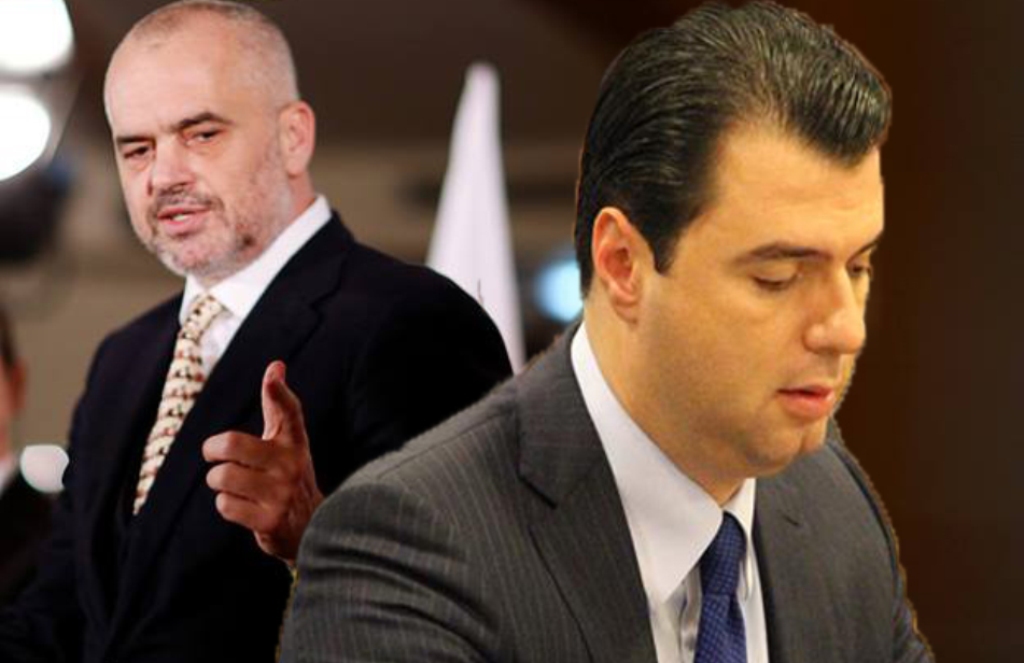 Debates over criminality and drugs have been the focus of today's plenary session in the Parliament of Albania.
The leader of opposition, Lulzim Basha has asserted what he considered as a "growth of criminal influence in the country", while adding that Prime Minister Rama is responsible for this.
"Rama has no problems with crime, because he was the one to introduce it in Parliament. He has no problems with drugs, because in 4 years, Albania turned into the economy of drugs. The laundering of drug money became the main function of the financial system", Basha said.
Meanwhile, Basha called on the head of the government to remove officials, who, according to him, have ties with criminal gangs.
On his party, PM Edi Rama said that these declarations show how desperate the Democratic Party and its leader are.
"To use crime in order to do politics, means you're lobbying for crime. You've been doing this for more than four years and this is the reason that you're in this state now", Rama said. /balkaneu.com/