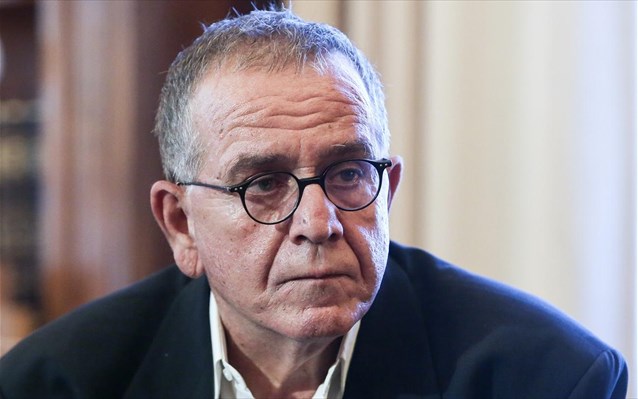 Athens, August 5, 2016/Independent Balkan News Agency
By Spiros Sideris
"We will be tested very hard if the EU-Turkey agreement falls apart. If we assume that the flows will resume, no country is ready to manage them", Yannis Mouzalas warned.
"We are afraid, we prepare and keep in mind that this problem will test us hard if it happens. We have 60,000 people, this is a number that we can manage… If the flows resume anew we will not die, we will continue to exist, our children will continue to play, but it will be a test for us, clarified the Deputy Minister of Immigration Policy", speaking on SKAI television.
"We will not solve the refugee crisis, we just manage it", he explained.
"The position of the European Commission, Hollande's and Merkel's, and our insistence and constant pressure to Europe is for the agreement to be implemented", Mouzalas observed, explaining that the agreement can be sabotaged by European countries.
"Turkey so far keeps the agreement and tries to respect the agreement. Three times we transcended the 100 people a day", he explained.
Mouzalas made it clear that of a total of 60,000 refugees, for Europe are entitled to leave 30000-40000. "They are entitled to leave for Europe, we struggle, there are delays", he said.
The minister also noted that Idomeni is one of the medals that must be given to Greece, since within two months it was emptied with exemplary procedures without violence, either by locals or migrants who were both tested. "Calais remains", he said meaningfully.
As regards to Elliniko, he said there was emphasis to empty Idomeni and create the appropriate structures. I have a responsibility, I feel bad for Elliniko, he said, but added that Elliniko has well organized services and there are efforts to alleviate the problems of the refugees.