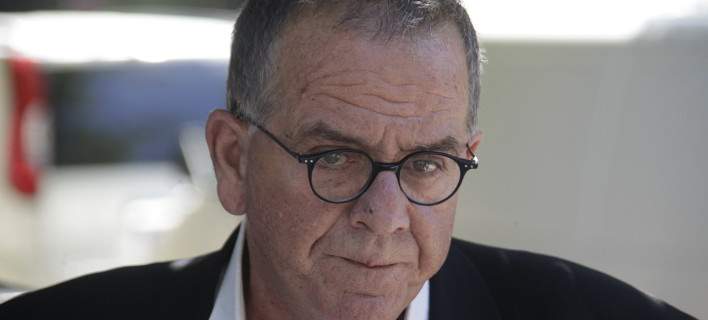 "We will continue to seek consensus but at some point we must impose solutions" stated Greek Migration Policy Minister Yiannis Mouzalas on Sunday according to the Athens Macedonian News Agency
"A general feeling of consensus does not mean complacency" Mouzalas explained adding that "the government has a programme and it must be implemented".
Mouzalas also referred to "black propaganda" taking place on the islands and accused main opposition New Democracy that it has aligned itself with with extreme-right wing elements and incites the people.
On the death of two people in the Moria hotspot, Mouzalas called it an accident and that it could happen anywhere but "it is imperative that the conditions at the hotspots improve" and made a plea to the locals to "stop listening to populist solutions and to support the creation of better living conditions for the refugees".
Mouzalas told the ANA that in the coming months hosting centres will be reduced to half with a reduction also in the population hosted by them. The minister expressed his concern over the possibility the EU – Turkey agreement collapses and described the government's three battles at a diplomatic level: the transfer of the refugees from the islands to the mainland, the change in the Dublin Treaty and the request for the establishment of a single European mechanism for the return of the migrants to their country of origin.
On Belgium's decision not TO renew the Belgian experts' tenure on the islands of the northern Aegean for security reasons, he asked the discussion to focus on the EU's responsibilities which, as he said, is not meeting its commitments.
Finally, on the exclusion of the Citizenship Directorate from the new Ministry of Immigration Policy, Mr. Mouzalas stated that "the government's policy on citizenship will not be judged from which ministry it is in" and notes the need to change the legal framework for citizenship performance so it is more objective, modelled on the French and German systems./IBNA