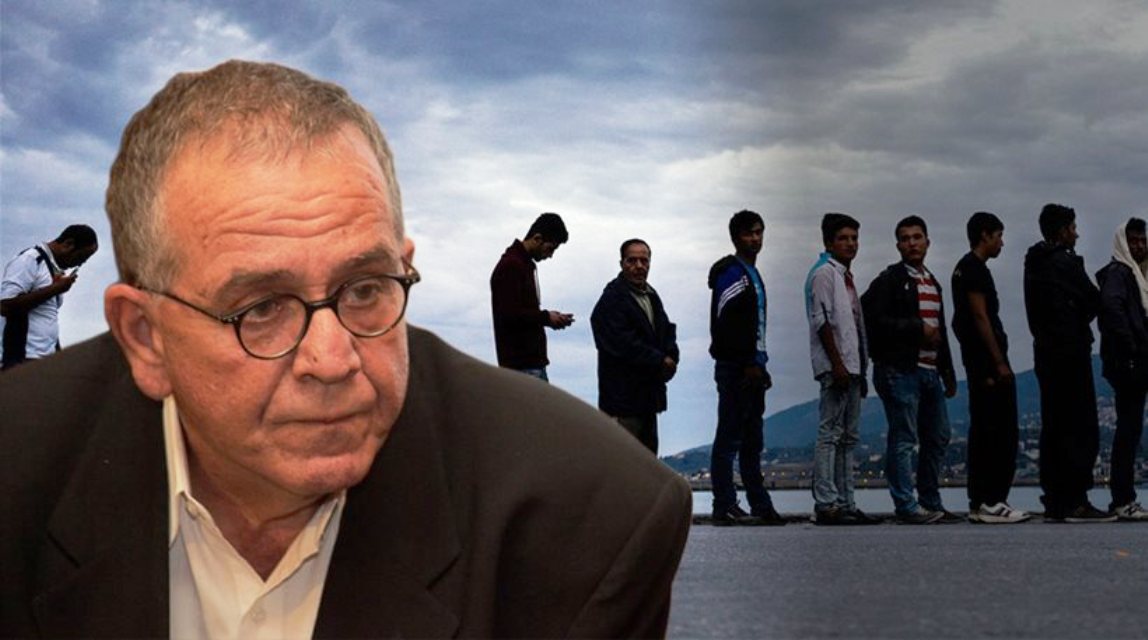 Migration Policy Minister Yiannis Mouzalas expressed concern over the possibility EU to "make a wrong move" and cut funds and staff from Greece in order to support Italy in the management of the refugees crisis, speaking on Sunday to Athens Macedonian News Agency.
Such an action would be a 'criminal mistake" and entails the risk of destroying all the good things we have done so far in the Aegean without closing the Libya route, stated Mouzalas and explained that the condition in Greece is getting better in the management of the refugees crisis but this does not mean we have returned to normality.
The minister referred to the refugees integration to the Greek society programmes, currently being drawn up, with focus on the education and employment in cooperation with the social entities of the country.
He described the transition of the refugees and migrants on the Aegean islands healthcare from the NGO's to the Greek state and officially announced the transfer of the ministry's services to Keranis building in Piraeus and the establishment of a committee that will draw up strategies with the participation of representatives from other ministries.
He referred to an increase of families reunifications in Germany and called for the investigation of the relocation programme for the Afghans and for all the unaccompanied children and rejected NGOs' accusations for pressure from Europe's side in order the criteria of vulnerability for those that seek asylum to become more stringent.
Finally, he expressed his opposition over the illegal readmission of refugees while referring to the clashes that constantly break out in Moria hotspot on Lesvos island he said that "we are against police violence without reason" however, he wondered if the specific incidents could have been addressed without police's intervention. "Repression when used in a totally legal way and without exaggerations is sometimes necessary" concluded Mouzalas./IBNA