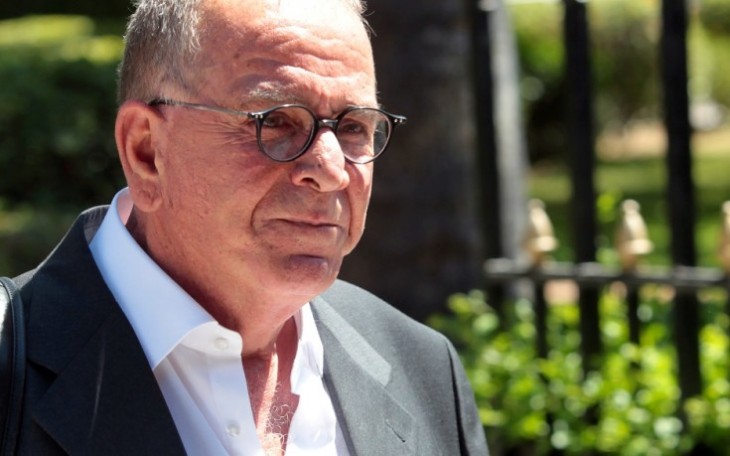 Athens, April 19, 2016/Independent Balkan News Agency
By Spiros Sideris
Assurances that the government has now put under control the operation of NGOs and will soon bring order to Idomeni and find a solution in Piraeus gave the Deputy Migration Minister Yannis Mouzala, in the House.
"We have full control" of NGOs clarified the Deputy Migration Minister and pointed out that only eight NGOs will receive money money from the Greek state, which will be included as he said in state planning. Mouzalas reported that 70% of NGOs' recruitment should be from Greece and 60% of their purchases will be from Greece. "They are internationally known organizations", he said, adding that those who work in the islands have tags approved by the Greek state. He appeared critical however, to a number of NGOs for their handling, separating the problematic into "innocent" that "wanted to live their novel" and "devious" that took money and caused damage.
Mouzalas also assured that order is being restored to Idomeni and refuted the claim that the government intends to create an organised hot spot there. "Order is being restored in Idomeni. This means that no other action will be taken other than to dismantle it. It will be dismantled in an orderly manner, with banded controls with planning we will see results", he said. "It takes time for the desperation of these people to mature. It takes time to give form to chaos", he said. The Deputy Immigration Minister promised, however, that the problem in Piraeus will also be resolved soon.
Also, Mouzalas admitted that refugees and immigrants do not remain in reception centers 48-72 hours as the government had assured but 25 days. He stressed, however, that soon the situation and the flow of immigrants' return will be normalised.