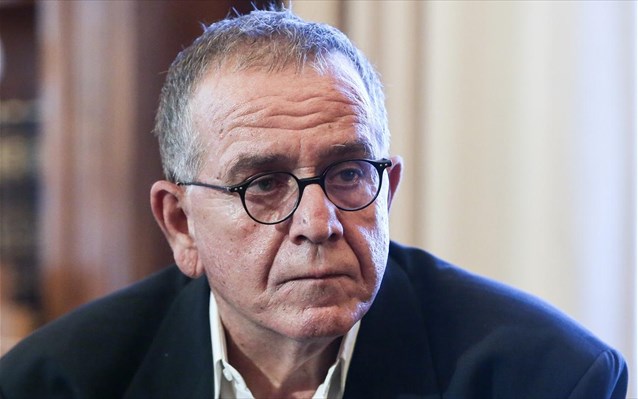 Athens, August 4, 2016/Independent Balkan News Agency
By Spiros Sideris
The Deputy Minister of Migration Policy, Yannis Mouzalas, in a statement of the ministry refutes the statement that is attributed to him, as this was published by the German newspaper BILD.
In his statements, which are attached as they were sent to the newspaper, in Greek, and in an unofficial English translation and to the question whether "Europe must soon prepare a Plan B in the event that Turkey withdraws from the agreement on the refugee issue (on the occasion of the statements of Mr Cavusoglu, and that the problem is not Greek but European)", Mr. Mouzala found inter alia that" Greece is committed to the EU-Turkey agreement – a deal that depends on the support of Europe on the one side and Turkey's obligation to abide by the agreed upon on the another.
So far the agreement is respected. Of course we are watching, of course we are worried, but so far, I repeat, the number of people who approach our islands does not indicate non-compliance with the agreed upon.
The Greek government has promptly informed all European institutions to the risks after the latest developments in Turkey. The refugee crisis, as the EU has accepted in the most official manner throughout this period is a European problem and its solution is the responsibility of Europe".
Mouzalas notes in his response that "the key is to end the war" and "after that, we as the European Union to support those countries which are close to those experiencing the problem". In the European context there should 'be the possiblity for refugees from Turkey to be distributed in EU countries based on population and other criteria".
The expression: "in any case we need a Plan B", is not included in Mouzalas' reply as it was distributed.