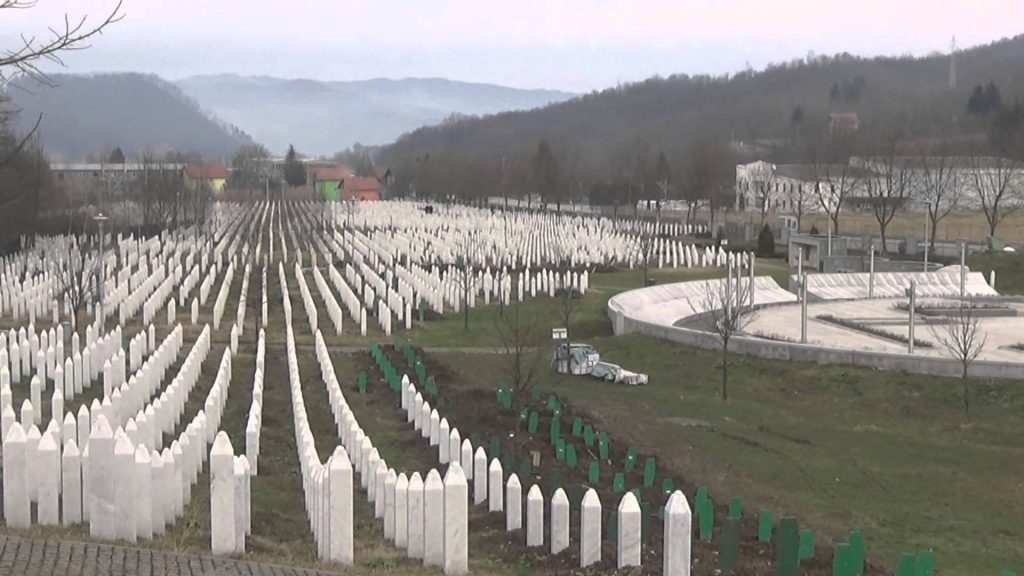 Belgrade, July 9, 2016/ Independent Balkan News Agency
By Milos Mitrovic
The local assembly of Novi Pazar, town in south-east Serbia with majority of Muslim citizens, has appealed to municipal media as well as bars and restaurants to abide by its decision which proclaimed July 11 as Day of mourning and "Day of remembrance on victims of the genocide against Bosniaqs".
As Srebrenica massacre anniversary approaches, the assembly has also recalled that it has adopted the "Decision on condemnation the genocide against Boniaqs in Srebrenica" in 2015. At the same time, local authorities have condemned all other crimes committed in former Yugoslavia in 1990s.
The municipal act forbids all manifestations except those related with Srebrenica massacre on Monday.
Srebrenica 2016 anniversary comes at the time of fresh arguments between Belgrade and Sarajevo. Last month Srebrenica mayor ĆamilDuraković acknowledged that Serbian high officials, including prime minister AleksandarVucic, "are not welcome" on manifestation in Bosnian town on July 11.
Durakovic and other Bosniaq politicians insist that this should be the case until Serbia recognizes that the crime committed in Srebrenica in 1995 was an act of genocide.
In return, some Serbian high officials appealed to Vucic to break official contacts with Sarajevo recalling that he was assaulted when attending last year memorial in Srebrenica. They also reminded that Serbia has pledged to invest some 5 million euros in local infrastructure in Srebrenica.
But Vucic stressed he would not partake in arguments and reiterated that investment would continue.
Contrary to international courts decisions, Serbia does not regard Srebrenica massacre as genocide.
Ratko Dmitrovic, editor-in-chief of Vecernjenovosti, Serbian state-owned daily, compared the regional initiative to criminalize the denial of genocide in Srebrenica with protection of the name of Josip Broz Tito in the former Yugoslavia.
"Many among us remember from their own life experience the divinity called Josip Broz. Any critic against the Greatest Son was punishable by several years of imprisonment", Dmitrovic stated in his column alluding to title attributed to late Yugoslav president during his era.
He points out that Srebrenica is "dogma of our time".
"If Srebrenica is disputable in many aspects – and it is disputable – why Bosniaq side rebuffs the initiative to found and UN commission that would once and forever determine the truth on Srebrenica. Simply because Srebrenica is defined as a religious dogma. And the reasons are well known", Dmitrovic concludes.