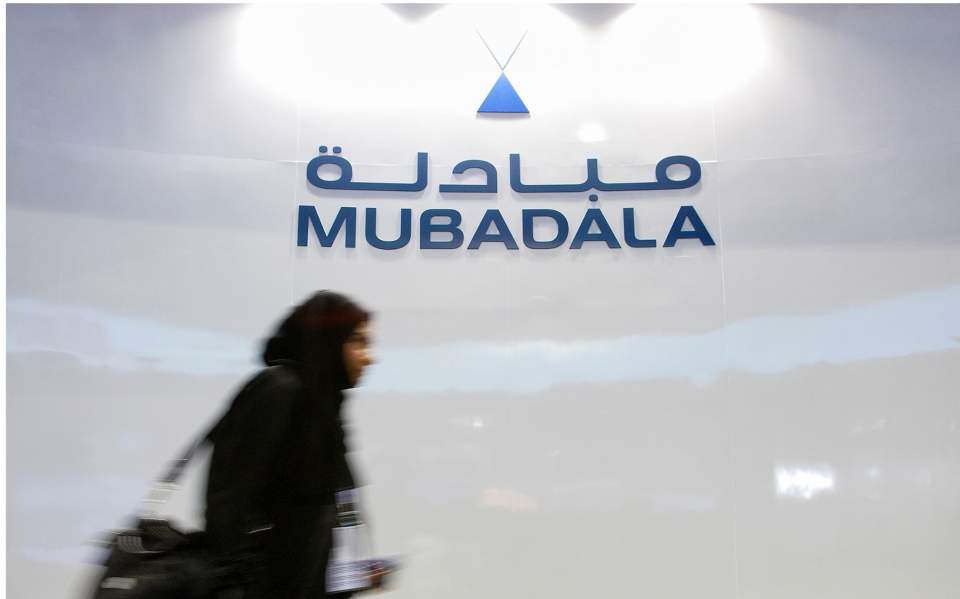 The creation of 400-million-euro fund for investment in Greece is the deal on which Greece agreed with the UAE, through the Greek economy and development ministry's New Economy Development Fund (Taneo) and Mubadala Investment Co.
The between them agreement was signed on Wednesday, March 28.
"Under the terms of a Memorandum of Understanding signed by the two sides, Tanoe and Mubadala will each contribute 200 million euros to the co-investment platform being set up, which will seek investment opportunities in robust enterprises with growth potential in key areas of the Greek economy. The two sides will also share their expertise and further strengthen diplomatic and trade relations between Greece and UAE", as the ANA-MPA report reads.
Sources of the Greek state news agency said that the Vice-President of Greece's government Yiannis Dragasakis and the head of the prime minister's financial office Giorgos Tsipras, "played key roles in the discussions leading up to the signature of the agreement."…. / IBNA