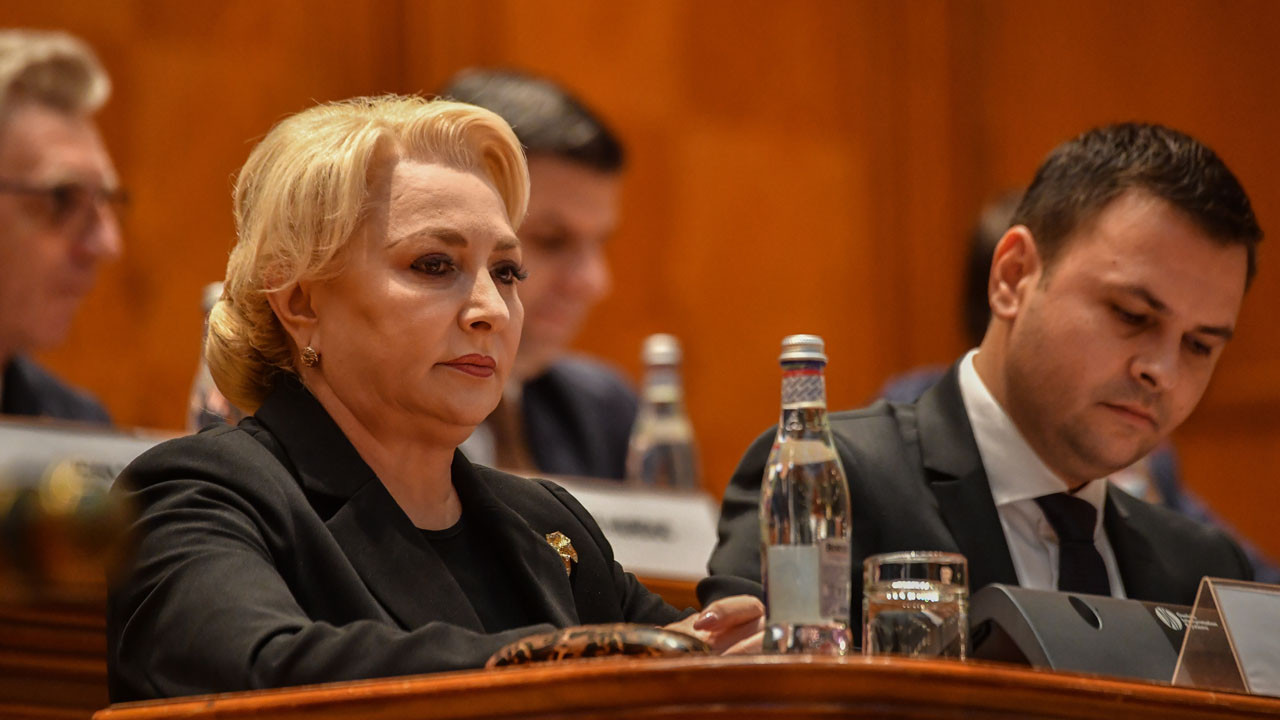 With 238 votes in favor, five more than what was required, The Romanian Parliament passed a no-confidence motion against the Dancila government, which however stays in place as a transitional leader, until President Klaus Iohannis consults the parties and entrusts the formation of a government to a designated prime minister.
In the event that the new government receives 233 votes in Parliament, it will swear in and be able to exercise its power until parliamentary elections. However, if Parliament rejects with its vote two Councils of Ministers one after the other, then early elections will be called.
Statements by Ludovic Orban, President PNL (Main Opposition):
"The nightmare that Romania has been experiencing for three years is over. Parliament has dismissed the PSD government, which has been exploiting Romania like no other for the last 30 years. I thank President Iohannis for his decisive involvement in the success of this process", Ludovic Orban stated.
The PNL Political Bureau will meet on Friday at 9 am to figure out its next steps, to select the delegation which will represent the party in the consultation process with the country's President, alongside the program they will present.
When asked whether he is ready to take over as prime minister, Mr. Orban replied: "If we are to govern, the proposal is addressed to the president of PNL, that is to me, Ludovic Orban." He added that the Liberals would try to persuade any potential partner to agree to a small and effective government structure, with as few ministers as possible and at least 16 ministries".
Statements by Viorica Dăncilă
Viorica Dăncilă, following the announcement of the result of the vote, stated that "there were colleagues from PSD who betrayed us, but that is fine; we are stepping down having completed what we were assigned". She also appealed to President Klaus Iohannis to give the prime minister the task of forming a government as soon as possible to take over the country, "today if possible".
Dăncilă insisted that she would move to the second round of presidential elections and that there was no reason to resign from the PSD leadership. "I am afraid of absolutely nothing; All I care about is not losing the Romanians' faith", she added.
Responding to questions, she said that she did not blame herself and believed that Viorica Dăncilă's government would be remembered "as a very good government. I would like for you to ask this same question one year after the ones who are so happy today take over the leadership". /ibna