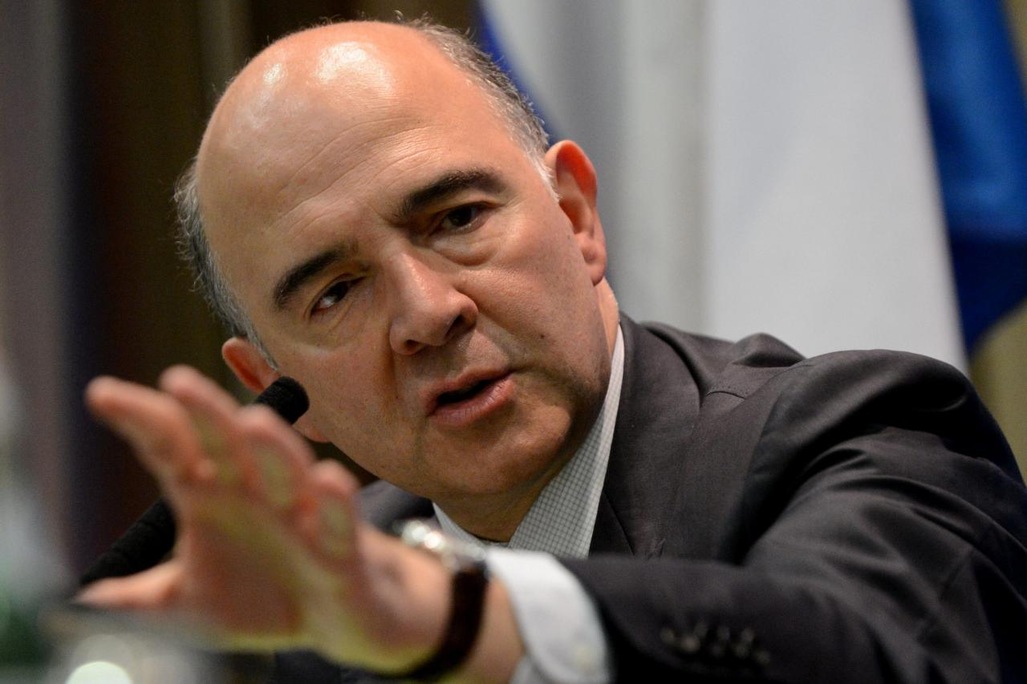 Athens, May 21, 2015/ Independent Balkan News Agency
European Commissioner for Economic Affairs Pierre Moskovisi believes an agreement for Greece in the coming weeks is possible, but stressed that it will depend on the degree of political will, as there is still a great distance in the talks on employment and insurance.
"Now we must move quickly, we must accelerate, an agreement must be reached in the coming weeks. I believe it is possible", he said.
Referring to the comments of Greek officials that the deal should be closed by June 5, Moskovisi noted that he is aware of the "tension" regarding the liquidity problems, but did not want to give a specific timetable.
"The degree of political will shall set out what will happen next", he said, adding that there has been more progress in the last three weeks compared to previous months.
He emphasized, however, that "we are not yet there (pp to an agreement). Large gaps remain… if we want to reach an agreement in the coming weeks, particularly in the insurance and labour".
Moody's: Danger of capital movement restrictions
Moody's issued a warning for reducing the prospects of Greek banks from stable to negative.
In its report, the rating agency notes that the of late there is great outflow of deposits and believes that the financial asphyxiation will continue for the Greek banks.
In this context, Moody's considers likely the scenario to impose capital controls and freezing of deposits.