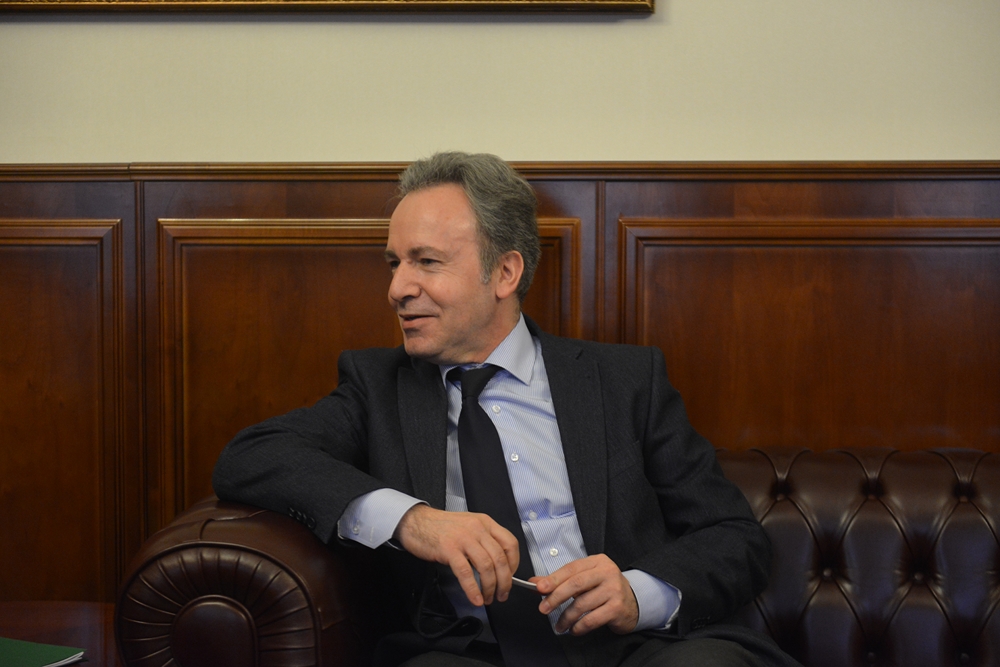 The Greek Ambassador to Moscow, Andreas Fryganas, was summoned to the Russian Foreign ministry on Friday, following a recent diplomatic split in Greek-Russian relations, and Russian Foreign Minister Sergei Lavrov's decision to cancel a visit to Athens that was planned for September.
According to Greek in.gr "The two countries' readout on the meeting were diametrically opposed, as was yesterday's disagreement on how Lavrov's planned trip to Athens had been arranged. The Greek side said that Lavrov had requested to visit Athens, while the Russian foreign ministry said that an invitation had been issued by Greek foreign minister Nikos Kotzias."
Still, as sources say, quoted by ANA-MPA, ambassador Fryganas had a "friendly discussion" at the Russian Ministry of Foreign Affairs and no measures against Greece in retaliation for its expulsion of four Russian diplomats were announced during the meeting of the diplomat at the ministry.
Reportedly, Moscow was irritated by Athens and the way the Greek MFA responded to the remarks made by the Russian Foreign ministry's spokesperson Maria Sakharova, who suggested that Greece was cornered by a third country and pushed to expel the two Russian diplomats, and banned two others from entering the country…. / IBNA
Main Photo (File): Greek Ambassador to Moscow, Andreas Fryganas