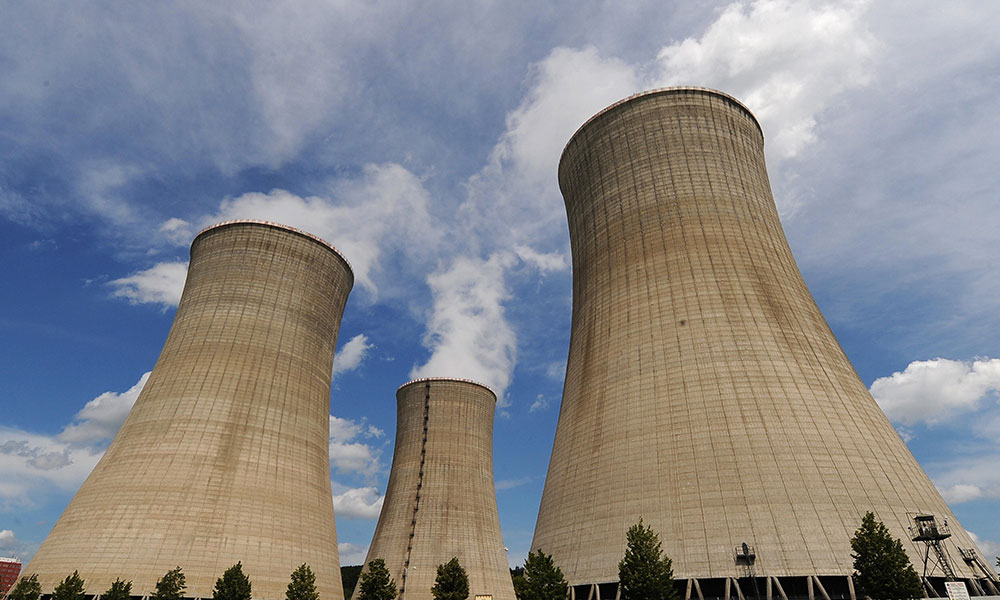 Ankara, December 9, 2015/Independent Balkan News Agency
Energy Ministry of Turkey refutes the information
By Manolis Kostidis
Tension between Moscow and Ankara after the shooting down of the russian warplane by Turkish F-16 continues.
The russian company Rosatom has reportedly stopped the works of the construction of the Akkuyu nuclear power plant in southern Turkey. Turkish officials confirm the information and said that Rosatom has canceled the construction contract due to possible damages, but the fact is the construction works have virtually stopped altogether. The Ministry of Energy of Turkey denied the information and notes that the timetable will be met.
Akkuyu is to be the first nuclear power station in Turkey. The construction contract provides for the generation of 4800 MW of electricity. The first phase of the project was expected to be ready in 2019, while in 2020 it was to be fully operational.
The russian investment in Turkey would have reached USD 20 billion, with already dozens of Turkish scientists being trained in Moscow on how to operate the power station.
The second nuclear power plant in Turkey will be built in Sinop by a consortium of French and Japanese companies and will be ready in 2023. A total cancellation of the construction of the nuclear power plant in Akkuyu would likely cause serious problems in Turkey's energy needs.