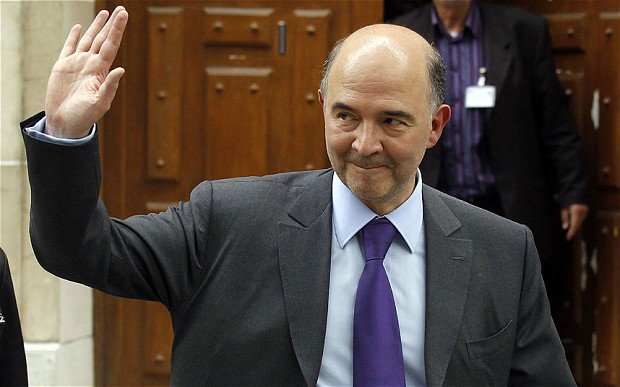 By Spiros Sideris – Athens
Former French Finance Minister and European commissioner, Pierre Moscovici, will be on an official visit to Athens on Wednesday.
The French embassy in Athens announced that Moscovici will be received by the Prime Minister Antonis Samaras and the Vice-President and Foreign Minister Evangelos Venizelos. During his visit, Moscovici will hold talks with Finance Minister Gikas Hardouvelis and Development Minister Nikos Dendias and immediately after the completion of his contacts he will proceed in an informal briefing of the greek and french press.