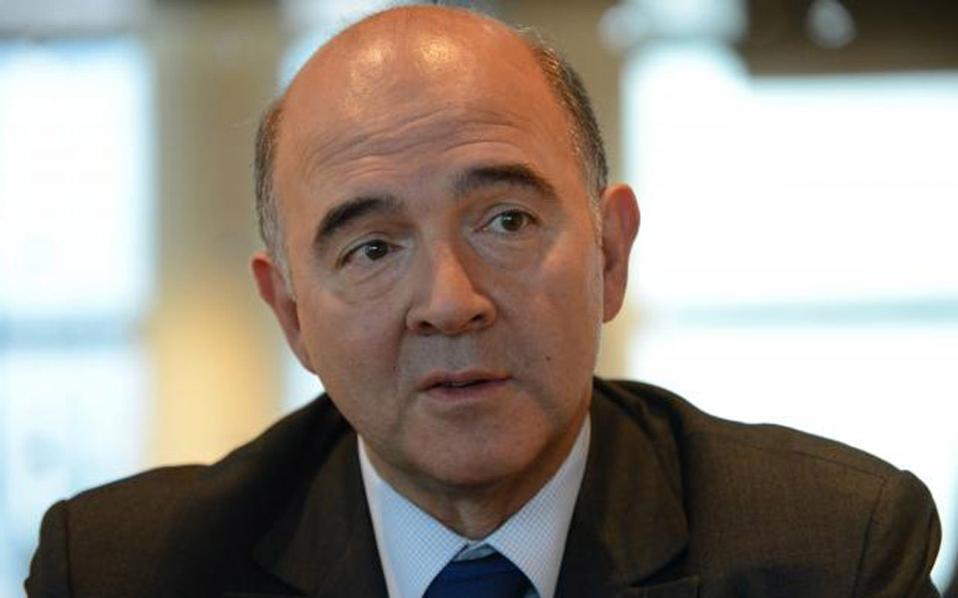 Growth has returned to Greece after so many years, jobs have opened and investors are returning to Greece, European Commissioner for Financial Affairs Pierre Moscovici said in an interview with the Athens-Macedonian News Agency.
"Greece ought to have made these efforts and will be awarded for this. Greece will become a stronger country in the eurozone," he added.
He stressed that partners will continue to assist Greece, they will help it conclude the disbursement of the loan tranches, participate in development programmes so that next summer Greece will have exited the programme and will pass to the next phase. In this next phase Greece will benefit from the measures on debt and the return of confidence in the markets.
Moscovici expressed the hope that the third programme review will be concluded in the fourth quarter of 2017./IBNA
Source: AMNA