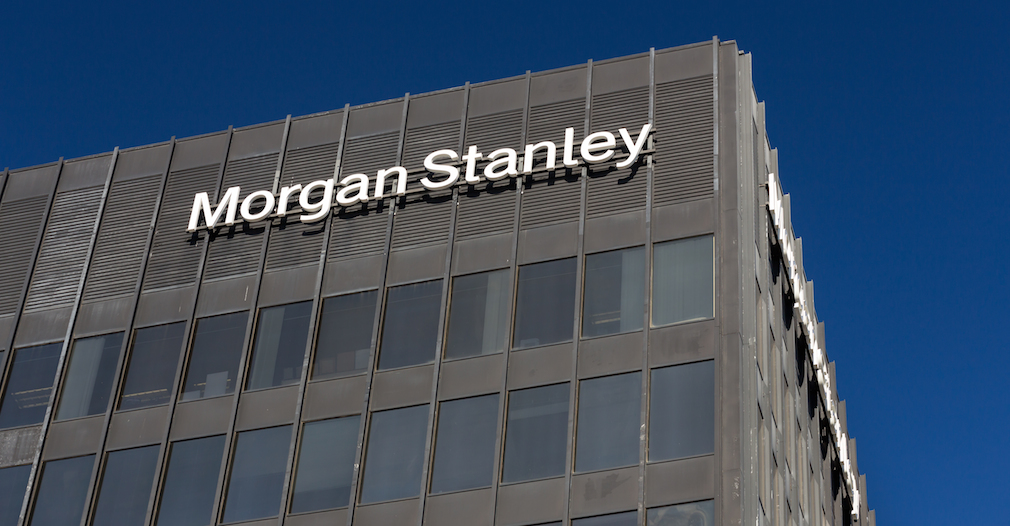 US Bank Morgan Stanley appears to be absolutely pessimistic regarding growth in Greece and the eurozone this year, as it predicts a recession higher than 5% for 2020. Especially for Greece, its estimate for this year's recession is around 5.3%, which constitutes the worst projection so far for the country. As for inflation, it is projected to once again drop to 0%, while the government deficit is measured around -1.3%.
At the same time, the US bank estimates that this shock to the economy will have no further negative impact and in 2021 growth will go up to 6.3%, a performance that will outstrip this year's decline. In particular, in 2021 inflation will return to a positive 0.3%. Government debt will again be reduced from 189.3% of GDP to 174.3% in 2021.
Morgan Stanley reports that it expects a sharp drop in PMIs, a sign of a deep recession due to the effects of COVID-19 and social isolation. Overall, Morgan Stanley is currently expecting a 5% shrinkage this year with a risk of a further decline in the rating, which may be signaled by unprecedented drops in the PMI March indices and possible lower levels of the Global Financial Crisis (GFC).
Taking a closer look at the European countries, the decline ranges from 2.3% to 5.8%. For Italy, which is experiencing the biggest pressure from coronavirus, recession is expected this year at 5.8% followed by a bounce-back at 6.7% in 2021. For Portugal, where the tourism sector also contributes by about 20% in the country's GDP, a 5.3% recession is predicted this year alongside a 5.2% rise in 2021.
OECD: It will be a long way to recovery
The global economy will need years to recover from the coronavirus pandemic, the Organization for Economic Co-operation and Development (OECD) Secretary-General José Alngel Gurría warns.
Speaking to BBC, Mr. Gurria said the economic shock from coronavirus has already been greater than that of the 2008 financial crisis, while stressing that a swift recovery for the countries is simply a "wishful thinking". As he said, the recent warning by OECD (on March 2) that a serious outbreak of the virus could impede the global economy growth by half at 1.5%, is already looking too optimistic.
The OECD chief pointed out that, although the number of jobs lost and companies going bankrupt remains uncertain, countries will feel the economic impact "for years to come." He added that many of the world's major economies will enter recession in the coming months, which is defined as a fall in GDP for two consecutive quarters. "Even if there is no global recession, there will be either stagnation or negative growth for many of the world's economies including some of the largest ones, and therefore not only lower growth will recorded this year, but more time will also be needed for future recovery", he noted.
2008 comparisons
The OECD Secretary-General said that the economic uncertainty caused by the coronavirus outburst meant that economies were experiencing a shock which is already bigger than the one that followed the 9/11 terrorist attacks and the financial crisis of 2008. "And the reason is that we don't know how long it will take to tackle unemployment, as we don't know how many people will eventually be out of work. We also don't know how long it will take to normalize the situation for hundreds of thousands of small and medium-sized businesses already affected", he added. /ibna