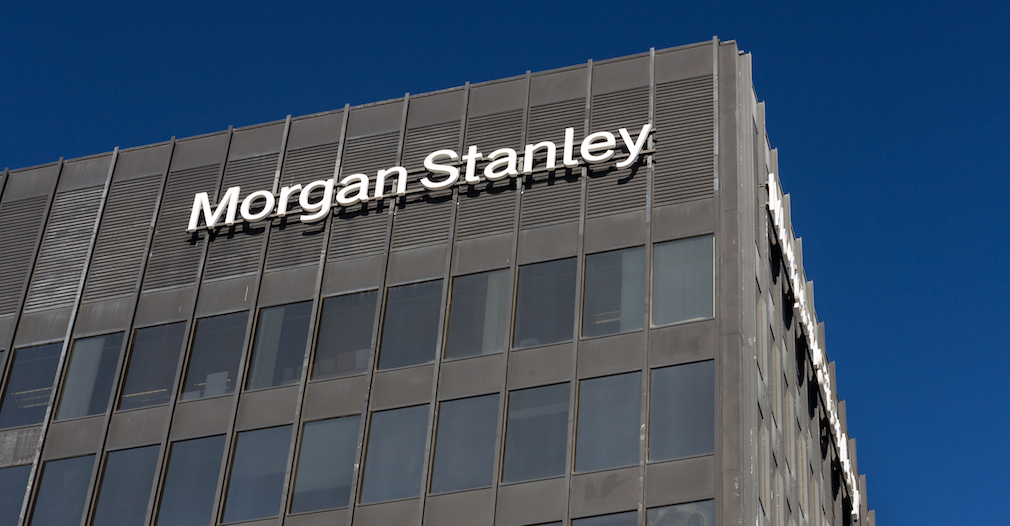 Morgan Stanley is optimistic about the future of the Greek economy, sending a positive message abroad regarding Greece's course. This is yet another "good" mark for Greece added to all previous similar ones by rating agencies following the decision of the Eurogroup of June 21st.
Greece's exit from the programme will probably be successful, Morgan Stanley says in a report. It argues that the economy is doing better and debt sustainability has improved, while its experts believe that there will be further upgrading by credit rating agencies while there is an opportunity for the country's accession to the quantitative easing programme (QE) of the European Central Bank (ECB). In the long run, however, it reads that the debt path will be more uncertain.
Greece is following the example of other countries in the region, the reports says, referring to a "clear exit" after the completion of the adjustment programme. Still, although there are various factors that could turn the exit into a success, some of them are not controlled by Greece. Larger fluctuations in markets, for example, because of uncertainty on the European political scene, are a risk. But, Morgan Stanley argues that, unless surprised on this front, the situation in Greece improves in a way that the exit scenario will become real.
The key cushions are the funding of financing needs, but also the fact that the financial sector is in better shape, with ELA dependence shrinking, although the red loans remain high. The relaxation of capital controls is also a positive development.
In any case, the firm, in the question of whether debt is viable, commented that "there is no clear answer", but the medium-term estimates are good.
Short-term catalysts include the possibility of upgrades from rating agencies, which will support investor confidence. Another question is whether the country will join the QE. The report says that given the Commission's assessment that the debt will follow a downward trend, it is probable for the ECB to take this step…. / IBNA