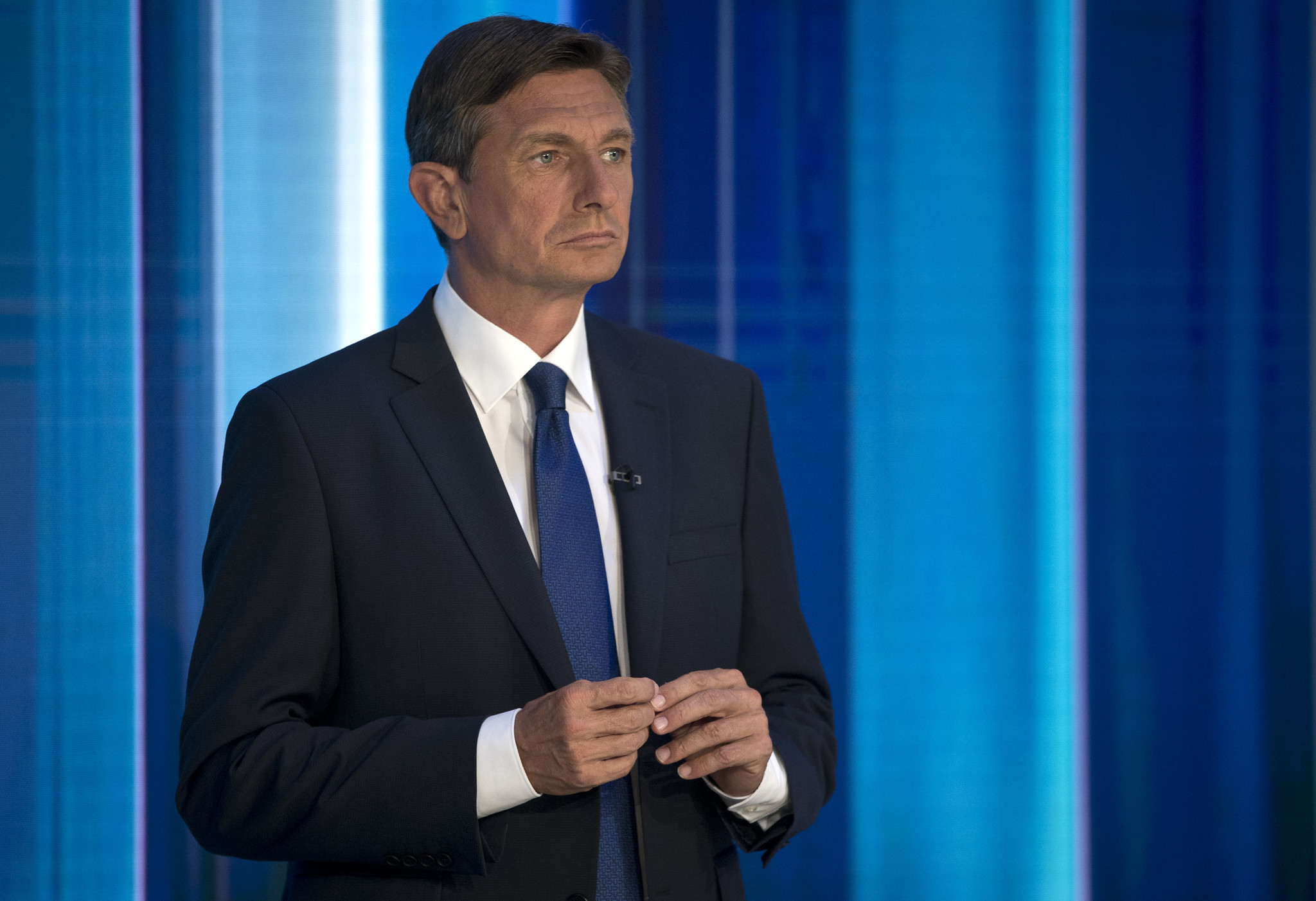 Until now, there is no positive political development in Slovenia, as no government coalition has been formed.
The President of the country, Borut Pahor formally informed the National Assembly on Monday of being unable to not nominate a prime minister-designate in the 30-day window in which he was the only one who could do so.
Neither Janez Janša, the leader of the election winning Democratic Party (SDS), nor runner-up Marjan Šarec (LMŠ) have enough support to rule with majority backing, was what Pahor told lawmakers. "Under the Slovenian coalition, lawmakers may now give parties more time for talks", Bloomberg reported.
Janša explicitly said he was declining the offer to accept a mandate to form a government at this stage because he had not yet secured a sufficient majority, reads STA.
According to Bloomberg, due to the situation and political fluidity in Slovenia, the country "edged closer to snap elections". However, most Slovenian politicians are not in favour of this solution…. / IBNA
Main Photo: President of Slovenia, Borut Pahor