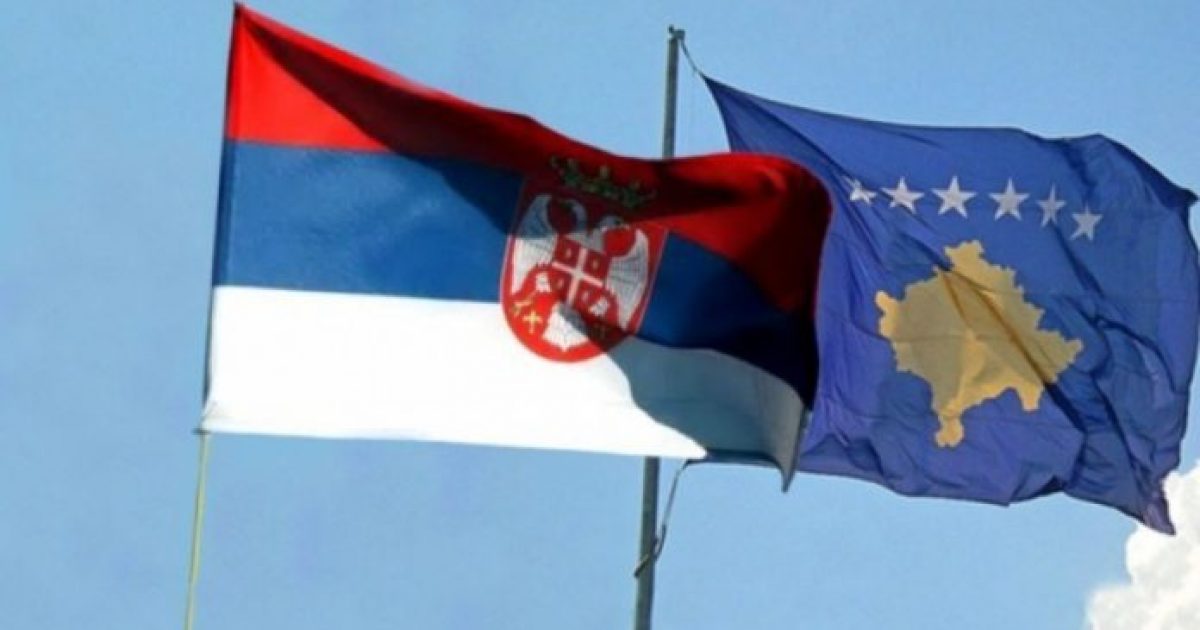 According to fresh polls, more than 80 percent of the citizens of Serbia are against the recognition of Kosovo, while almost half of them believe that its territory is not "lost" land for Serbia.
The research conducted by Ninamedija and the Institute for European affairs has showed that 81 percent of respondents would not support the recognition of Kosovo even as the precondition for Serbia's accession to the European Union; 42 percent believe that Kosovo is not lost, and 55 percent think that the current government or any government in future would not accept independence of the territory which is, according to the Constitution, the Autonomous Province of Kosovo and Metohija.
Poll participants have been asked to say what they think of Kosovo's status, so called internal dialogue on Kosovo in Serbia, partition of the territory, recognition of independence and reinstalling Serbian institutions in Kosovo. The poll was conducted from 16 to 20 of March with a sample of 1,203 people.
Among elder population (60+), 30 percent believe that Kosovo is lost, while half of younger respondents think the same. Some 56 percent would not support the partition of Kosovo; 30 percent would accept it. The elders and part of those with high education are in favour of the partition.
Only 3.4 percent of the respondents said that they have taken part in the so-called internal dialogue on Kosovo initiated by President Aleksandar Vucic; 94 percent said that they did not participate. Those of higher education are more inclined to take part in the internal dialogue.
Approximately a quarter of them expects that the current or some future Serbian government would recognise Kosovo's independence; when it comes to Kosovo recognition as the precondition for the EU membership, men are 9 percent less ready to accept it than women.
Finally, the poll showed that 45 percent of respondents are skeptical about Serbia's possible re-establishment of its "full sovereignty over Kosovo", while 42 percent believe that it would be realistic…. / ΙΒΝΑ