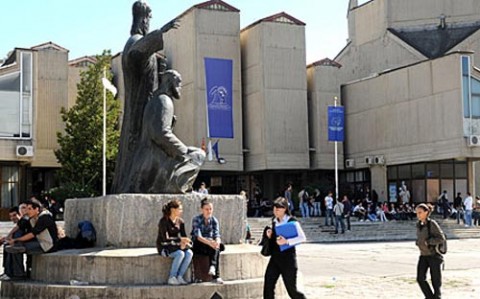 Over 60% of young people from fYROM who have graduated from local universities would happily leave their country for a European one or even for the U.S. of A. and Australia if they found a good job abroad.
Out of a total 68% of those who took part in a relevant research, the findings of which were presented last Tuesday, 20% already have begun examining such an option more seriously.
Most frequently, the alumni interested to leave fYROM and go work abroad are doctors, IT specialists and people with a major in maths and science.
The research was conducted by the Institute for Strategic Research and Education (ISIE) and one of the Swiss leading centres for Social Sciences, in Lausanne…/IBNA