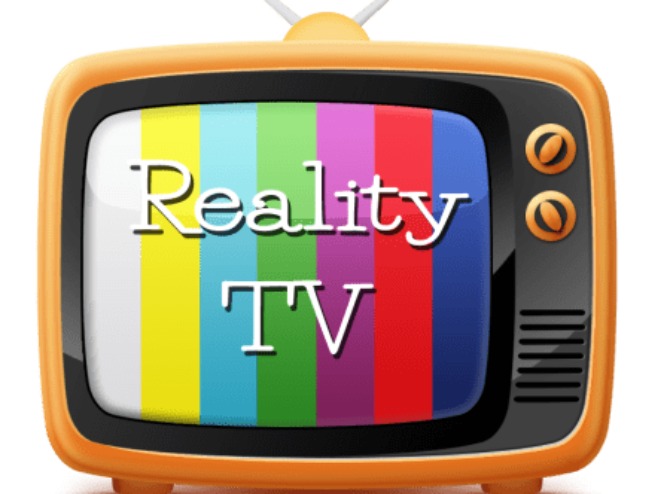 More than 40,000 Serbian citizens in less than a week have supported the initiative for limiting reality shows. That is the enough number for submitting the initiative to the parliament in order Law on broadcasting to be changed, said Savo Manojlovic, the representative of the Association for protection of constitution and laws.
The petition has been conducted from June 23 to 29 and it would be submitted "most probably in September", said Manojlovic.
"This is maybe the beginning of the end of realities, but the struggle has just started", Manojlovic said, explaining that the group demands limiting broadcasting up to three hours between 6 A.M. and 11 P.M. At the same time, the national televisions should broadcast at least half an hour contents per day for children, Manojlovic told reporters in Belgrade.
He recalled that certain rules already exist, but are not being implemented, he said, while the "REM (Regulatory Authority of Electronic Media) does not react". According to Manojlovic, submitting the petition to parliament would not be enough – the citizens would have to exert pressure on MPs, urging them to change the law as soon as possible.
Luka Raznatovic, a petition activist, said that he was positively surprised with the response of the petition received. "I have noticed that young people are prejudiced towards older people, believing them to watch them (realities) in huge numbers", he told Mondo portal.
Reality shows are not controversial as such, but they should not show scenes of violence and vulgarity, Raznatovic concluded./ibna