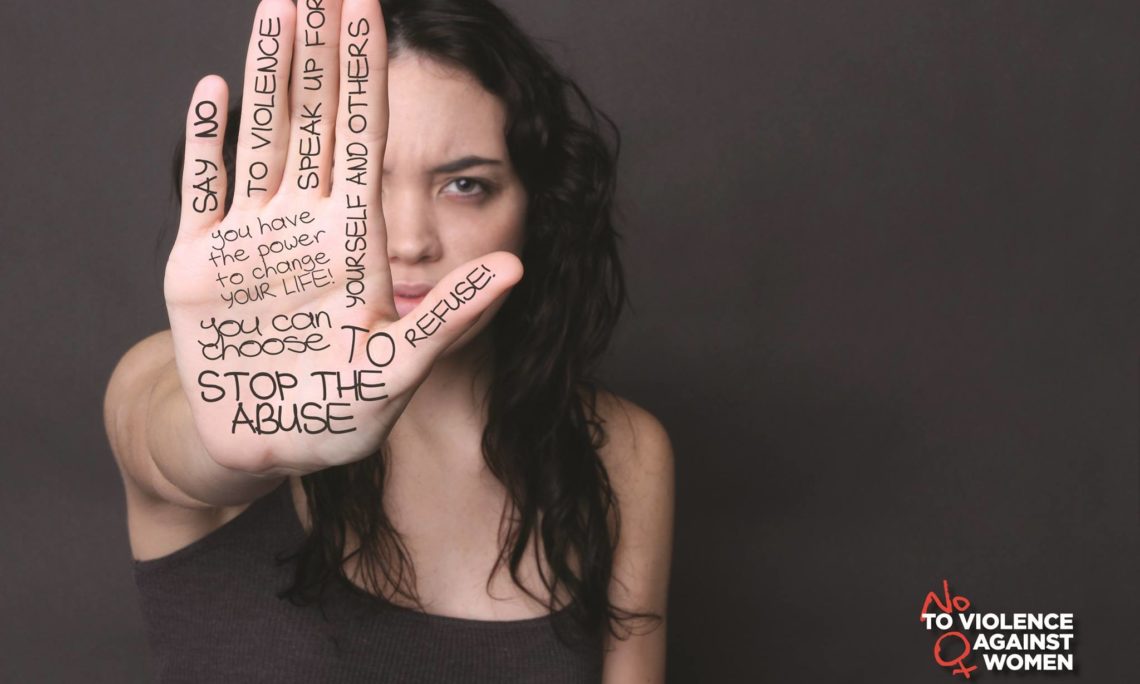 More than 30 000 reports of domestic violence have been made to emergency number 112 in Bulgaria so far in 2019, the Interior Ministry said at a November 25 news conference to mark the International Day for the Elimination of Violence against Women.
There have been close to 2400 restraining orders issued so far this year.
Since the beginning of the year, there have been 70 murders, of which 24 were of women.
The Interior Ministry said that over the next three years, it will build an automated information system that will receive all reports of domestic violence, including assault, rape and murder. The system will also contain information on restraining orders issued.
Senior Commissioner Blagorodna Makeva, deputy head of the National Police directorate, said that in 2016, more than 28 000 reports of domestic violence were received at the 112 phone number. The figure rose to more than 29 000 in 2017 and 31 166 in 2018.
Inspector Penka Stoyanova said that in 2018, the total number of restraining orders issued by the courts was 2981. As at September 30 2019, the number was 2398.
In Sofia at 6.30pm on November 25, there will be a protest march, organised by 14 human rights NGOs, against violence against women. It will begin from Independence Square, pass along Tsar Osvoboditel, and end at Eagle Bridge with a candlelight vigil.
The organisers say that the Bulgarian state is failing to take the measures necessary against killings and cases of violence in the family environment, as well as against all gender discrimination.
A similar march at this time last year drew more than 1000 participants.
Read the rest of the article at The Sofia Globe