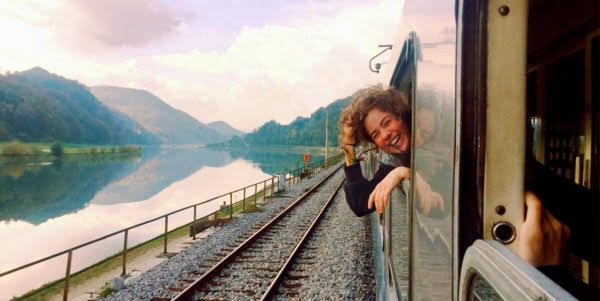 More than 200 Bulgarian 18-year-olds are getting free rail passes to travel Europe on almost any train this summer, part of a new initiative by the European Commission.
The European Commission earmarked 12 million euro to provide between 20 000 to 30 000 young Europeans turning 18 this year with a free Interrail pass, which allows the user to travel across Europe on almost any train.
More than 1000 people in Bulgaria submitted online applications, Bulgarian National Radio reported the European Commission as saying.
Those who have not got passes should not lose hope, because a second series of tickets will be issued at a later stage.
The European Commission plan allocates to each EU member state a certain number of rail passes on the basis of the size of its population.
The scheme begins on July 9 and continues until September 30 2018.
The European Commission determines the winners to travel within 30 days, individually or in groups of up to five people, for up to four places in Europe.
People with disabilities will have the opportunity to seek additional help to cover the cost of a person or canine helper. Those approved will share social media experiences or a presentation in a school or local community…. / IBNA