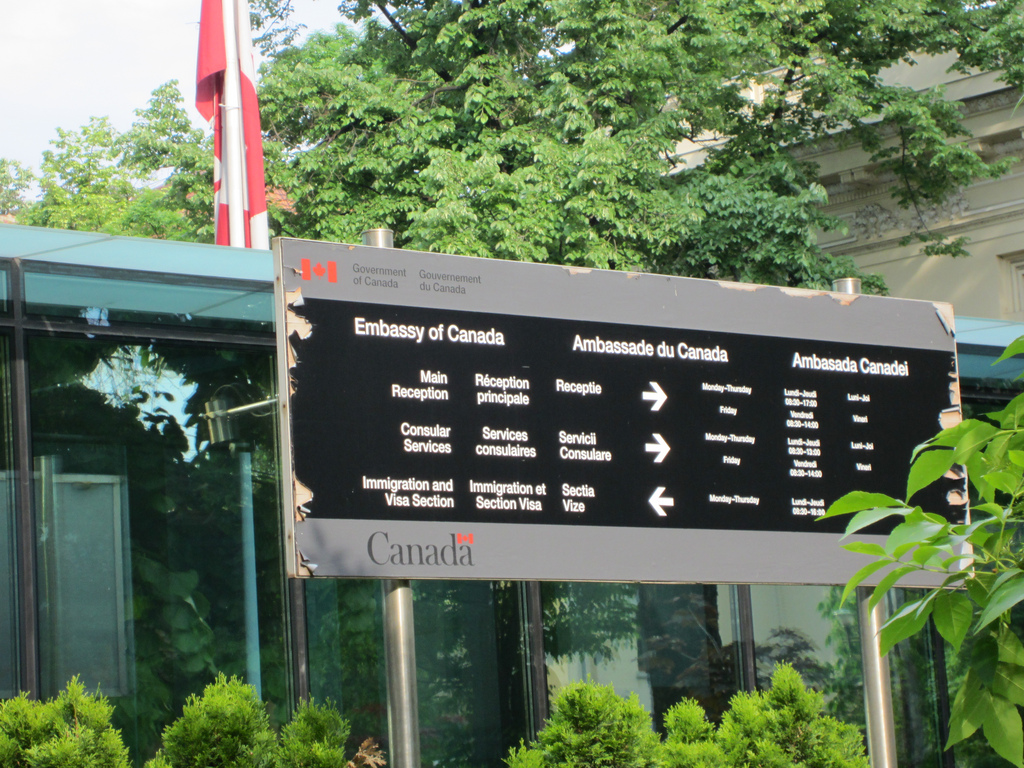 Key years for Romanian immigrants who left to Canada were after the fall of Communism in 1989, after 1998 when a great seems to have the country and now, after the visa lift that Canada introduced for Romanians and Bulgarians on December 1st (the Romanian national day), 2017.
The peak year between 1998 and now was 2004 "with some 5,600 Romanians moving for work there", the Romania Insider reads, whereas from that on, immigration flows from Romania were constantly declining.
Now, in the post-visa lift months there is a a substantial increase in asylum claims from Romanians as the ipolitics.ca reported.
According to romania-insider.com. "Paul MacKinnon, assistant deputy minister with the Canadian immigration department, said 232 Romanians have claimed asylum since December last year. Before the visa lift, the total number of asylum claims was 'very low'." However, it is still early to define "if the trend will continue or if it was simply a 'blip' because the visa requirement was lifted quickly he added."
The Canadian decision was made after continuous negotiations and diplomatic actions between Ottawa, Brussels and the two -relatively- new EU member states, Romania and Bulgaria, the relevant release from the European Commission had read…/IBNA
Photo: Canadian Embassy in Bucharest / Flickr