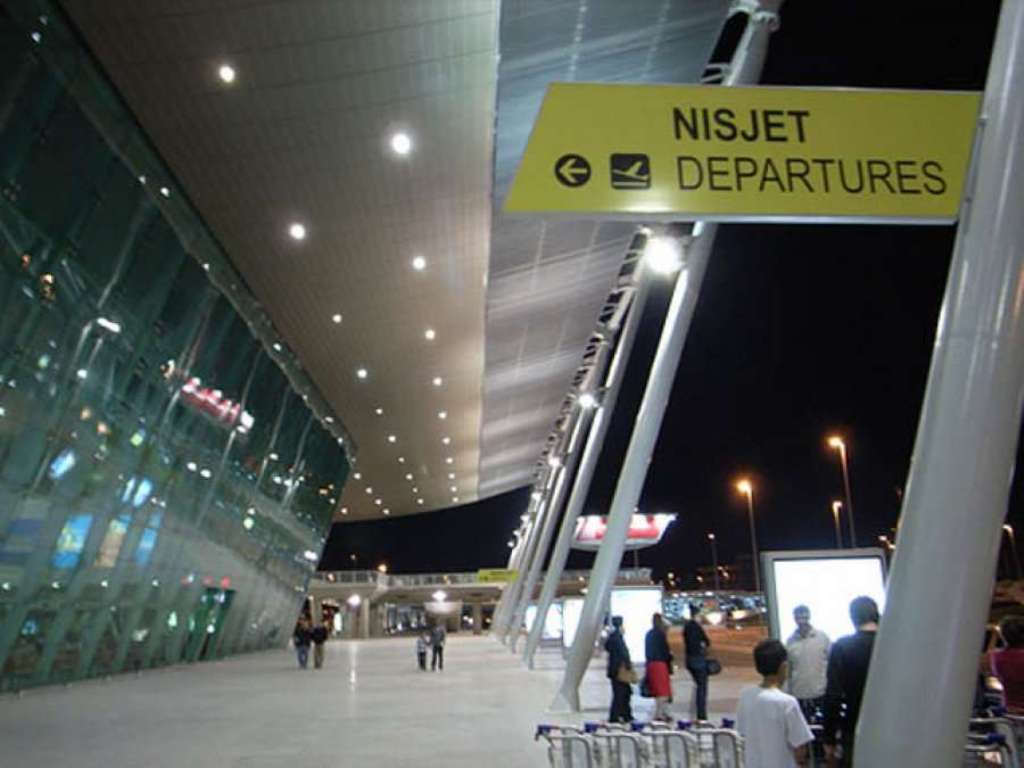 Albania is being visited by more and more foreign tourists.
This is revealed by the latest figures of the Albanian Institute of Statistics (INSTAT). These figures indicate that Albania is turning into a country increasingly visited by foreigners for business, pleasure and tourism.
In the first three months of the year, the number of foreign nationals entering the country was 677 thousand, 12.5% more than the same period a year ago.
Meanwhile, the number of German nationals visiting Albania has grown by 18.8%, the number of Polish nationals has grown by 18.1%, while the number of Greek nationals has increased by 16.7%.
For the first three months of the year, Albania has been visited by 56 thousand Italian nationals, followed by Kosovars, Montenegro, USA, UK, etc.
Meanwhile, the number of Albanian nationals exiting the territory of Albania during March 2018 is 364.264. Compared to March 2017, this number has gone down by 3.6%. /ibna/