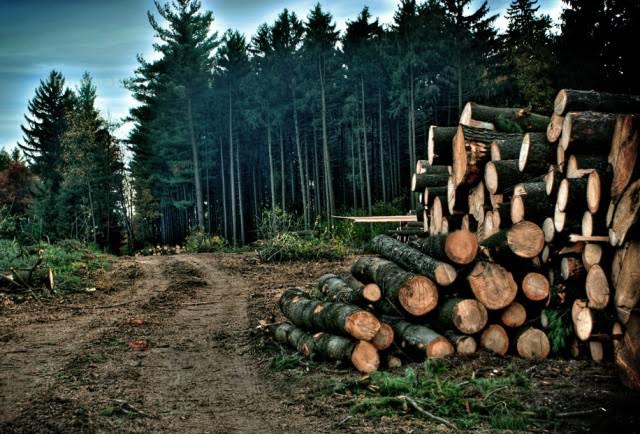 Tirana, 11 January 2016/Independent Balkan News Agency
The Albanian government has presented on Monday its moratorium which prohibits the exploitation of woods for the next ten years, in an effort to recover this asset which has seriously degraded in the past 25 years.
"The destruction of woods, river beds, destruction of protective infrastructure, the embankment of drainage canals has led us over the years to the edge of an abyss, which we have tried to prevent for two years, but today, after two years, we are ready to take one further step with the approval of the ten year moratorium", said PM Edi Rama.
According to him, the recent floods are due to the greed of many people to take what doesn't belong to them, to build where they are not allowed to build and to live on what doesn't belong to them.
7200 inspections have been carried out in the past two years, 1030 fines were have been issued and 70 people have been prosecuted, said the minister of Environment, Lefter Koka.
According to cadastral data, Albania has around 1,5 million hectares of woods and 480 thousand hectares of vegetation.
Specialists say that after the massive cuts and fires, only 400 thousand hectares of true forests have remained. The rest has turned into low forests, bushes and barren land.
There are even areas which are turning into dessert, a phenomenon which is not natural in the Mediterranean. /ibna/