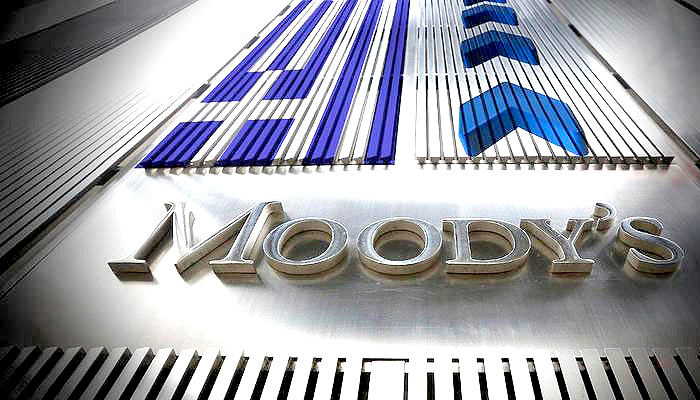 Moody's rating agency has upgraded the Greek securities by two steps, from B3 to B1, while it also changed the prospect from positive to stable, which means that it does not foresee its change in the following period.
In its announcement, Moody's refers to the reasons for the upgrading, noting that the reform agenda is firmly established and the reforms already implemented. In addition, the upward trend of the economy, combined with supervision from lenders, will further reduce the risk of overturning reforms.
Moreover, there is a history overachieving fiscal goals, which is expected to continue as most of the fiscal improvement is due to structural measures.
Finally, according to Moody's, debt sustainability has improved significantly since last June's relief package./IBNA