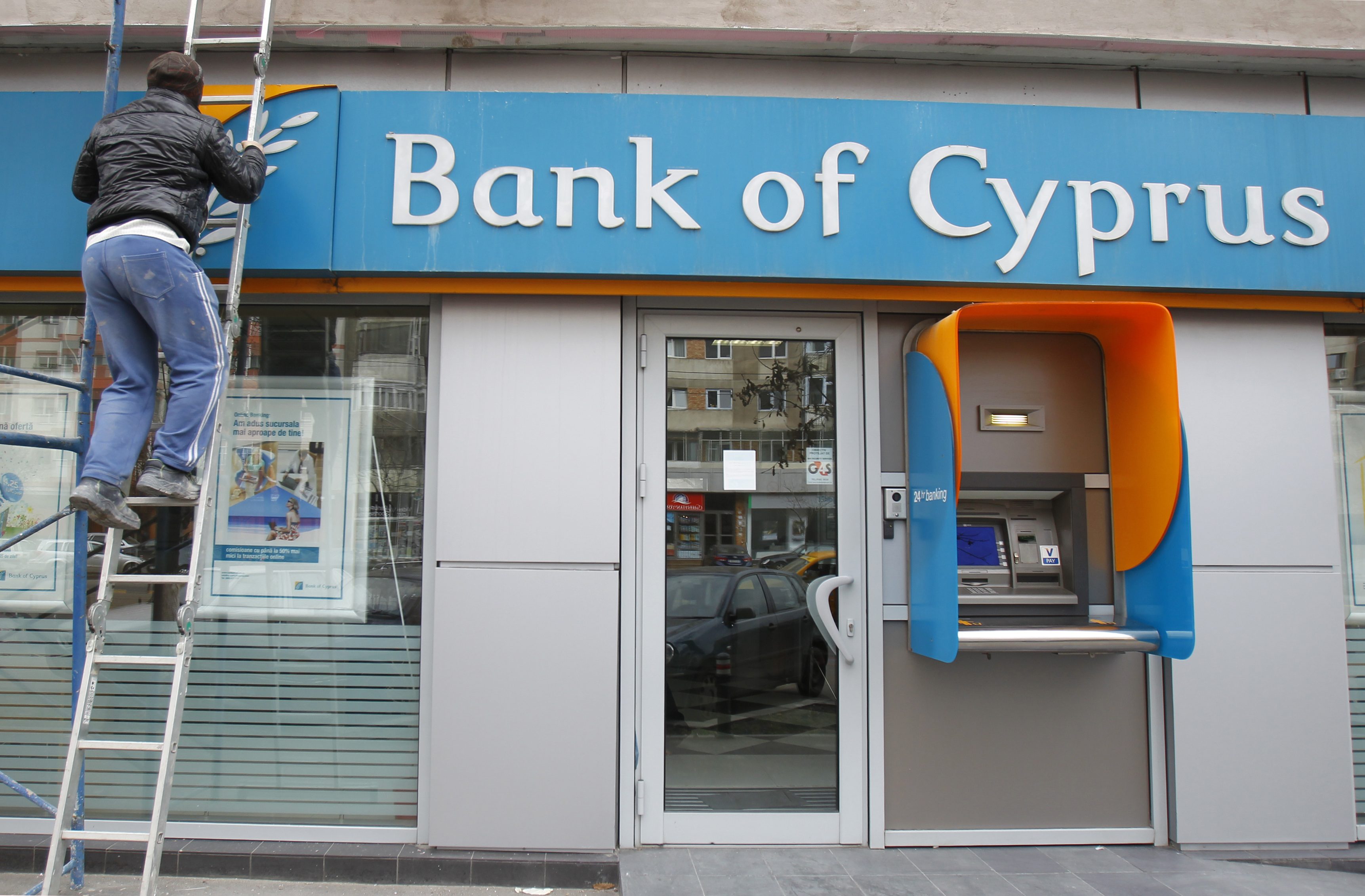 By Kyriacos Kyriacou-Nicosia
Moody's Ratings agency on Monday upgraded Bank of Cyprus' (BoC) long-term deposit ratings to Caa3 from Ca with stable outlook, warning however that the lender still faced immense challenges.
Moody's said the upgrade primarily reflects the improvement in the bank's capital buffers, which enhance its capacity to absorb credit related losses.
Following a successful capital increase in August 2014, BoC's fully loaded Common Equity Tier 1ratio increased to 15.1 per cent from 11.3 per cent in June 2014.
"The strengthened capital buffers have enhanced the bank's capacity to absorb asset quality pressures and enabled it to pass the European Central Bank's comprehensive assessment," Moody's said.
The upgrade also takes into account the partial reduction in BoC's Euro-system funding (primarily Emergency Liquidity Assistance) to a still high 29 per cent its assets in September 2014, from 37 per cent as of March 2014.
"Despite the above improvements, the bank still faces significant challenges, underpinning the continued positioning of its ratings near the lower end of Moody's rating scale," the agency said.
Non-performing loans according to the Central Bank's new definition stood at 58 per cent as of June 2014, while 90 plus days due and impaired loans (a more globally comparable ratio) were at 49.8 per cent.
"The rating agency expects some further increase in the NPL ratios, given the continued contraction in economic activity in Cyprus and notes that NPLs tend to peak once the economic recovery takes hold. For Cyprus, this will likely be towards the end of 2015," Moody's said.
In March 2013, the Cypriot government reached an agreement with its Eurogroup partners to split the country's second biggest bank, the Cyprus Popular Bank (also known as Laiki Bank), into a "bad" bank which was wounded down later on and a "good" bank which was absorbed by the larger Bank of Cyprus.
In return for a €10 billion bailout from the European Commission, the European Central Bank and the International Monetary Fund, the Cypriot government imposed a significant haircut on uninsured deposits.