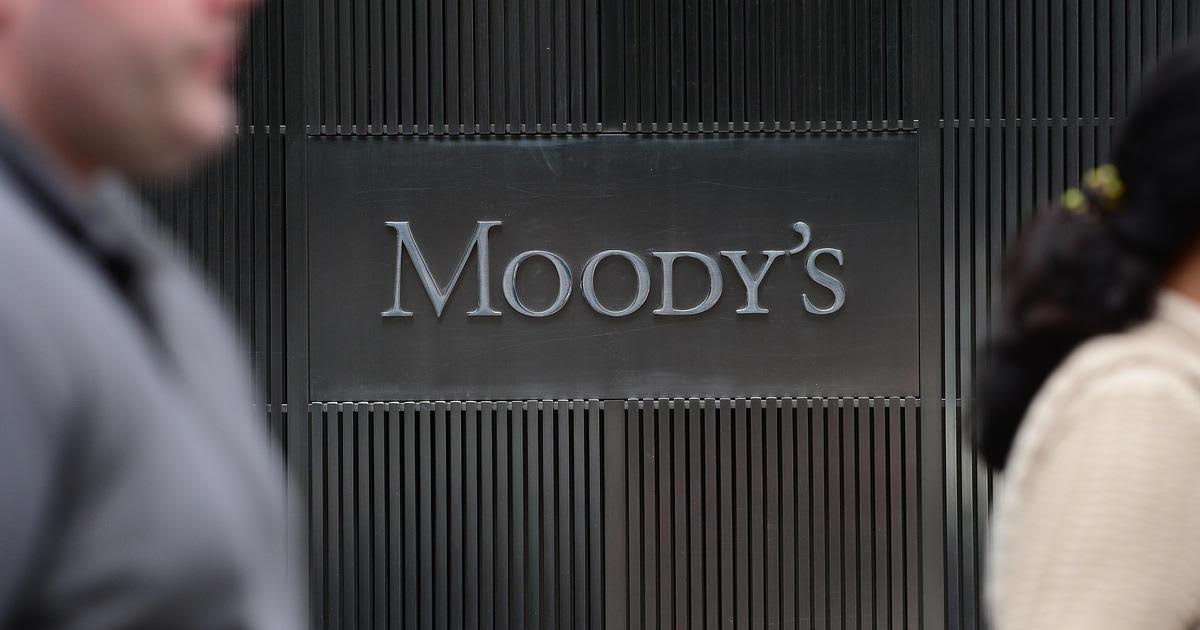 The Greek economy is improving, something that is reflected in numerous reports of international houses, financial data, as well as statements of foreign institutional factors.
In particular, Moody's rating agency foresees strong growth of 2.2% for the Greek economy. The Service said on Monday it has shifted its outlook on the Greek banking system from stable to positive ahead of the expected improvement in the banks' funding and asset risk in the coming 12 to 18 months.
Moody's also sees a continuation of the upward dynamics of the Greek economy, which is expected to continue. This, add the experienced analysts, will depend on the government's attitude and determination to move on to the agreed reforms. The aim of the reforms is to further increase foreign direct investment. In particular, the company predicts GDP growth of 2% this year and 2.2% in 2019, which is expected to be based on strong growth in exports and services (tourism).
"Problematic loans will gradually become less problematic, as Greek banks are favoured by improved laws on loan recovery," said Nondas Nicolaides, vice president and senior credit officer of the firm.
Bloomberg: Greece plans to return to markets
Greece plans to return to the markets in an attempt to regain its status as a "normal" country, Bloomberg writes.
If the government can announce its 2019 exit-to-the-markets programme by the end of the year and repeats this exercise on an annual basis, then the plan will have worked, an official told the agency.
Having lost more than a quarter of its GDP in the last decade, Europe's most indebted country is now trying to stand on its feet.
For 2019, debt maturities amount to about 10-11 billion euros, while for the next two years, the amount is reduced to 5 billion euros, according to the data of the Greek Public Debt Management Agency…. / IBNA