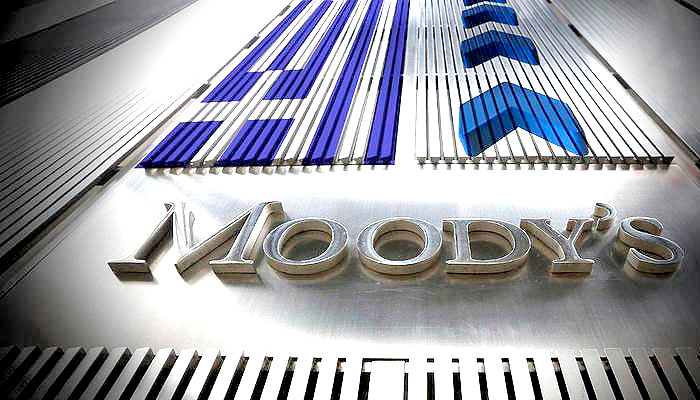 A credit outlook report by Moody's credit rating agency says that due to a December 2017 increase in private deposits in Greek banks, their "efforts to eliminate their dependence on the Emergency Lending Assistance mechanism (ELA), which negatively affects their profitability", are thus strengthened. "Increased deposits are credit positive for Greek banks", the Moody's report adds.
Numbers showed that thanks to a 2.6 billion euros increase in deposits of households and non-profit organisations in December boosted the overall picture of deposits in Greek banks. Compared to the decline in enterprises' deposits in December, the increase was way larger.
Deposits grew to 126.3 billion euros at the end of 2017, the highest level since the imposition of capital controls in June 2015, ANA-MPA explains.
"An increase in deposits and continuing access to the interbank repos market is of vital importance for the Greek banks' efforts to terminate the use of ELA which comes with an increased cost of around 1.5 pct. Banks managed to issue covered bonds in 2017 and in January 2018, diversifying their funding sources. National Bank was the first bank to terminate the use of ELA in December, while other systemic banks plan to repay their borrowing from the mechanism by the end of 2018.
(…) Vulnerable financing profile of Greek banks remained a main challenge, along with a reserve of around 100.5 billion euros of non-performing exposures (NPEs) in September 2017. The huge amount of NPEs consumes funds and reduces profitability and the capital of banks, limiting their ability to offer loans to the real economy this year, when we expect Greece to record a gradual economic recovery", Moody's report reads…/IBNA