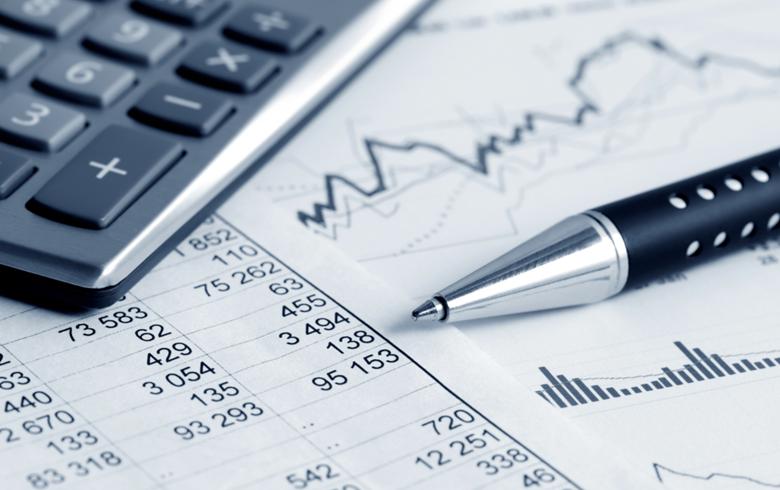 Athens, July 3, 2015/ Independent Balkan News Agency
By Daniel Stroe
Moody's Investors Service expects improved competitiveness, reduced domestic macro-economic imbalances, and an ongoing recovery in employment and domestic consumption will result in an average growth rate of around 3 per cent in the next few years for Romania.
In a press statement released on Friday, Moody's also says fiscal policy will remain impervious to recent political volatility because fiscal reforms have helped Romania bring down its fiscal deficit to 1.5 per cent of GDP in 2014, compared with 8.9 per cent in 2009. However, the rating agency notes that Romania has a relatively high external debt burden and inefficiencies in some state-owned enterprises pose contingent liabilities for the Government while constraining infrastructure development.
"Romania continues to enjoy robust economic growth, resulting from higher exports and domestic demand amid a low-inflation environment. However, weak domestic credit growth means there is limited room for higher economic activity," says Mathias Angonin, analyst at Moody's.
According to Moody's, reduced deficits and improved economic growth support Romania (Baa3 stable), although its high external debt burden and the risk of a slowdown in regional trade pose challenge. At the same time gradual economic integration with its European neighbors continues to enhance productivity, in addition to financial support and policy vigilance from the European Union and the International Monetary Fund. Risks emanating from the banking sector have reduced, says Moody's report, as banks' asset quality has improved following a decline in non-performing loans.
Standard&Poor's and Fitch have both awarded Romania's long-term forex loans a 'BBB minus' rating.
In May, the European Bank for Reconstruction and Development (EBRD) has slightly improved its prognosis on Romania's economic growth in 2015 to 3 per cent from its 2.8 per cent previous forecast in January, in keeping with similar figures issued by other international institutions. The same month, the European executive branch also revised up its forecast for Romania's economic growth in 2015 to 2.8 per cent, from 2.7 per cent, as previously estimated in February, according to the Commission's Spring 2015 Economic Forecast.
"Economic growth in Romania is forecast to remain robust in 2015 and 2016, driven by strong private consumption and recovering investment. Inflation is expected to fall significantly in 2015 and remain low over the forecast horizon. The fiscal consolidation path is projected to be reversed in 2016," read the country forecast for Romania.