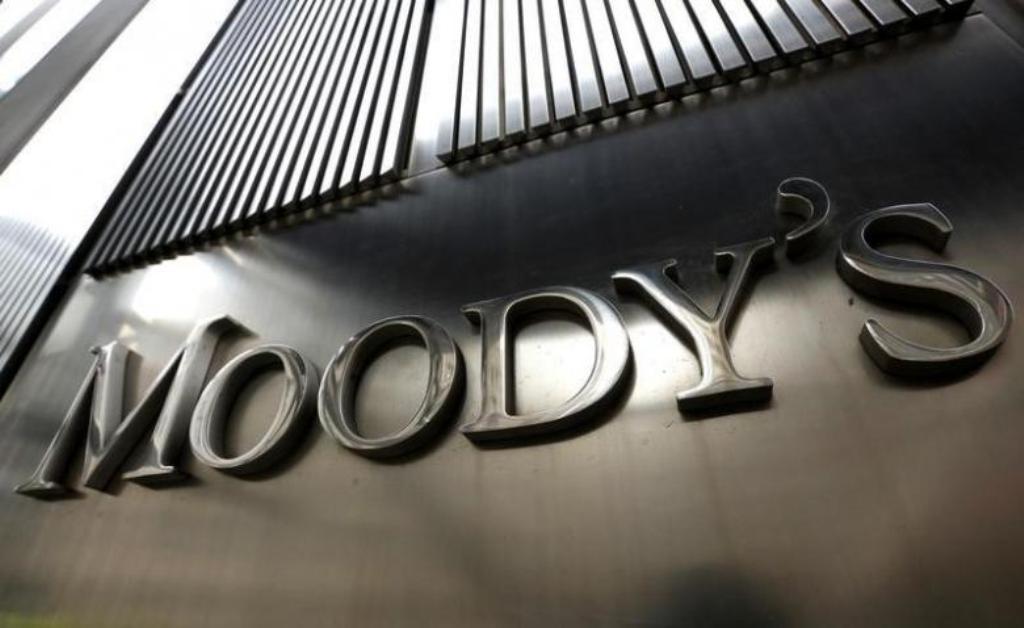 Albania's sovereign debt continues to be rated with a B1 by the experts of the renowned international ratings agency, Moody's.
So, in its latest report, our country has a sustainable economic perspective.  At the very start of the report, Moody's talks about structural challenges, institutional limited force, an economy that operates under potential, but also a satisfying fiscal consolidation and progress with structural reforms.
Meanwhile, as far as projects for economic growth are concerned, they are said to remain 3,6% this year and 3,8% next year.
At the meantime, in terms of the debt, Moody's says that it is falling, but, on the other hand, according to its experts, the need of the Albanian government for financing remains high. /balkaneu.com/