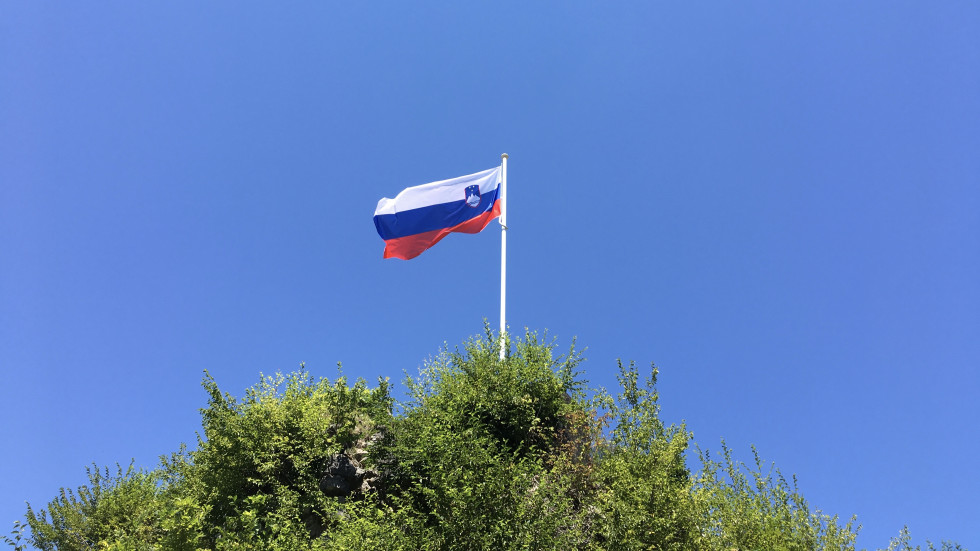 The credit rating agency Moody's Investors Service raised the credit rating of the Republic of Slovenia to A3 by one grade and attributed stable prospects to it.
"The agency thus confirmed that Slovenia remains a country worthy of trust for investors even in these difficult times. As credit rating agencies downgrade or maintain credit ratings in these countries, Slovenia ranks among the most reliable countries for foreign investors by raising their ratings. Moody's last raised Slovenia's rating to Baa1 in September 2017, giving it a stable outlook. In April 2019, he turned the outlook into a positive one," said Slovenian Ministry of Finance in the press release.
According to the agency, the growth of the credit rating was mainly influenced by two main factors. One of them is the improvement of the public debt burden and low financing costs compared to comparable countries. Another important factor is the significantly improved state of the banking system, as well as the completed privatization of the largest banks in the country.
With regard to the first factor, the Agency records a significant reduction in financing costs and interest costs for the budget, which was achieved by replacing more expensive debt with cheaper debt. In addition, before the COVID-19 crisis, Slovenia recorded the fastest decline in public debt among all EU member states except Ireland.
The agency also notes that the COVID-19 pandemic will affect the public finances of EU member states. Moody's expects that the public finances and economic foundations that Slovenia built before the COVID-19 crisis will remain resilient to the effects of the crisis, public finances will remain stable and banks will be liquid.
Regarding another factor that influenced the increase in the credit rating, the Agency points to significant and lasting improvements in the Slovenian banking system that have been achieved through recapitalizations and the transfer of uncollectible receivables to the Bank Receivables Management Company. Therefore, the improvements are reflected in a significant reduction in the uncollectible claims of the banking system.
"The attributed stable outlook indicates that the current COVID-19 crisis will not have an excessive and lasting negative impact on the economy and that the country's economic and fiscal strength will remain at A3. Moreover, a stable outlook also suggests that the banking system will withstand the pandemic shock and have sufficient capacity to support next year's economic recovery," emphasized Ministry./ibna